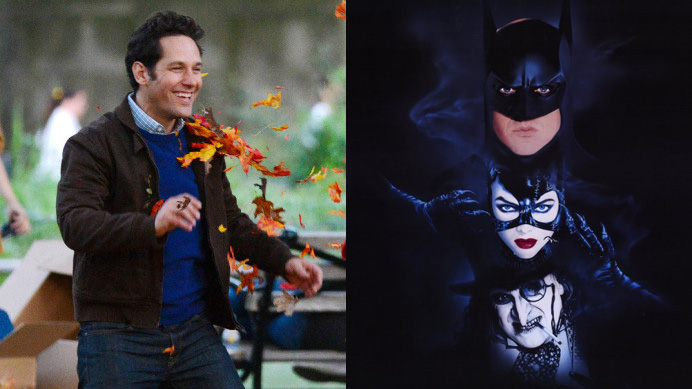 52:32 | View on iTunes | Download Mp3
This is a 'lost episode', originally released on 12/22/14 solely through our online mailing list for bonus content, Smug Film Club. At the start of the year, we expected to be sending out extra episodes once a month to club subscribers, but we haven't had any time to do that, so this ended up being the only thing we ever sent out. However, we do plan on actually sending out more bonus stuff on there in the near future, so sign up! All we need is your name and email address. We won't clog your inbox with anything that isn't free bonus stuff.
 On this episode, John D'Amico, Jenna Ipcar, and I sit down to discuss our favorite films of 2014, and holiday films in general. Enjoy!
If you have a question or comment that you'd like answered/played on the show, call our voicemail box at 718-395-9711, and be sure to leave your name as well!

If you enjoy the show, be sure to subscribe on iTunes, and leave a rating and a comment on there as well. Doing this helps us immensely as far as our ranking on the iTunes charts, which a large part of how we reach new listeners. Word of mouth is always best of all though, so if you like our show, tell your friends and followers!