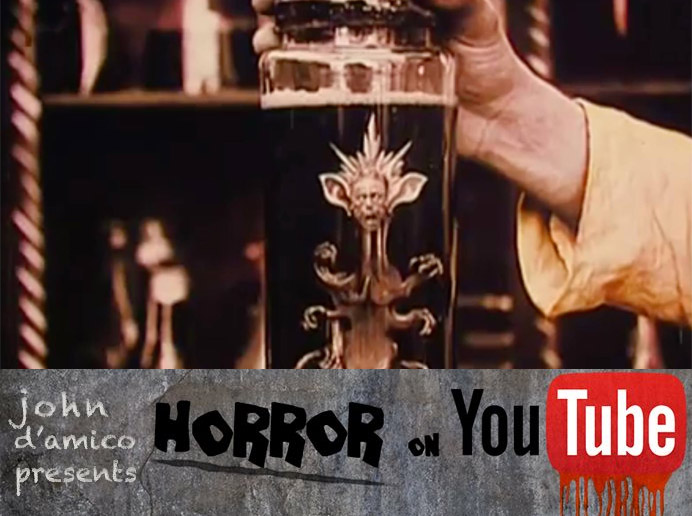 Andalusian Superstition (1912) | Dir. Segundo de Chomon | 10 min.
Every day in October, a recommendation from John D'Amico of a horror movie or TV episode available for free on YouTube. Enjoy:
Segundo de Chomon is one of the hidden gems of early cinema. His work is wild and imaginative and often right on the borderline of a nightmare. Andalusian Superstition is one of his more ambitious works, and I think it would surprise a lot of viewers to see how unusual it all still is. It's about a man kidnapped by gypsies (I know, I know, but it was 1912) and the weird things he finds in a cabinet of curiosities. There's imagery in these early silents that you just don't see anywhere else—like if Carpenter's The Thing was made by scrapbooking—which, alongside the by-hand colorization, give it a dreamy homemade vibe that captivates and hypnotizes.