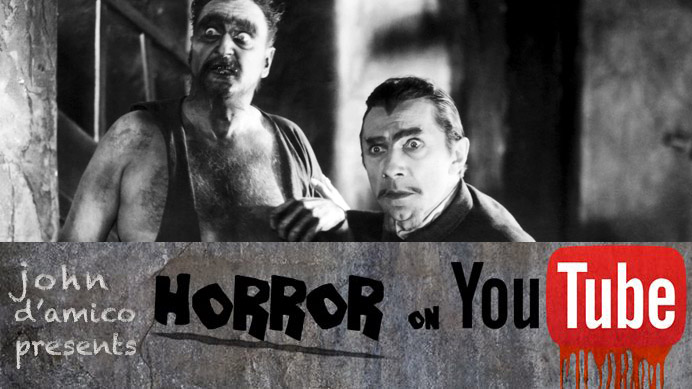 White Zombie (1932) | Dir. Victor Hugo Halperin | 67 min.
Every day in October, a recommendation from John D'Amico of a horror movie or TV episode available for free on YouTube. Enjoy:
The first zombie movie, and such an early piece of sound horror that it's actually one of the first movies with a musical score. This is a stone-cold classic that's pretty well known but, at least in my experience, underseen. Critics have never been kind to the film, so a newcomer would probably expect something lurid and campy, but the gorgeous cinematography and sound design is decades ahead of its time (it may well have the first audio jump-scares ever?) and elevate this one above its inauspicious origins. Lugosi is better in this than in Dracula. And at 67 minutes, it's short as could be, and simply not to be missed.
https://www.youtube.com/watch?v=g3JGItKPT8g