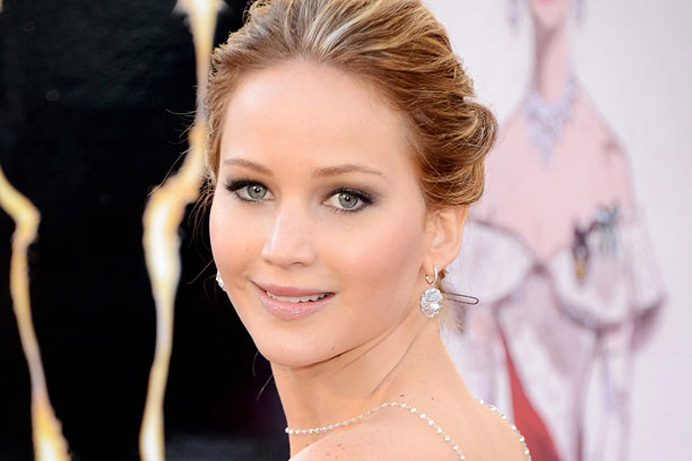 Jennifer Lawrence, renowned thespian and overnight self-portraiture sensation.
In what contemporary scholars are calling one of the largest disseminations of heretofore unseen art in recent years, dozens of examples of self-portrait photography by notables in the entertainment industry have been uncovered by renegade art archivists and released free to the art-appreciating public through the internet.
For many of these famed persons, these pieces mark their first foray into art creation, and understandably, there have been jitters—a few in particular have expressed abject shame over their works, and anger over its circulation: "To those of you looking at photos I took with my husband years ago in the privacy of our own home, hope you feel great about yourselves," said one Mary Elizabeth Winstead, famed thesp. She continues: "Knowing those photos were deleted long ago, I can only imagine the creepy effort that went into this… Feeling for everyone who got hacked."
Reviews of Winstead's work—and in fact, reviews of all of the photographies released—have been largely positive, amongst audiences attuned to the genre. They have been praised for their frankness, and bold, unabashed intimacy. The only negative remarks this reporter could find as of this juncture have been from puritanical rabble-rousers.