Tag Archives:
life itself movie review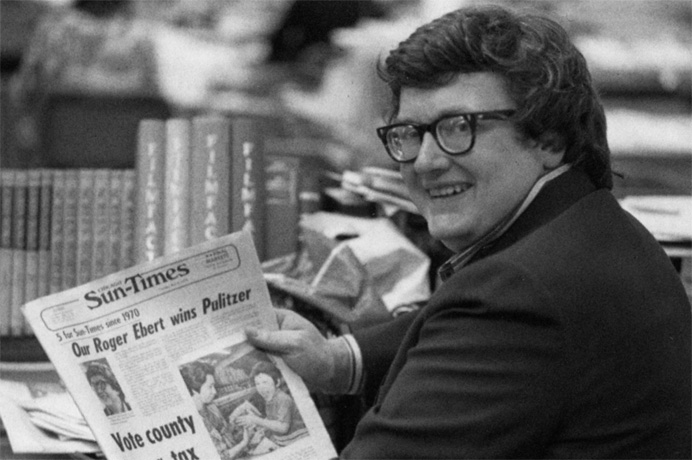 Life Itself (2014)
Directed by Steve James
120 min.
It seems that if you're a film critic, your opinion of Life Itself boils down to whatever your opinion is of Roger Ebert. Those who disliked him, and have accused him of dumbing down film criticism by chewing up the art form in order to make it digestible for mass audiences, have disliked the film. And those who loved him for his wit, knowledge, and simple yet elegant prose, have championed it.