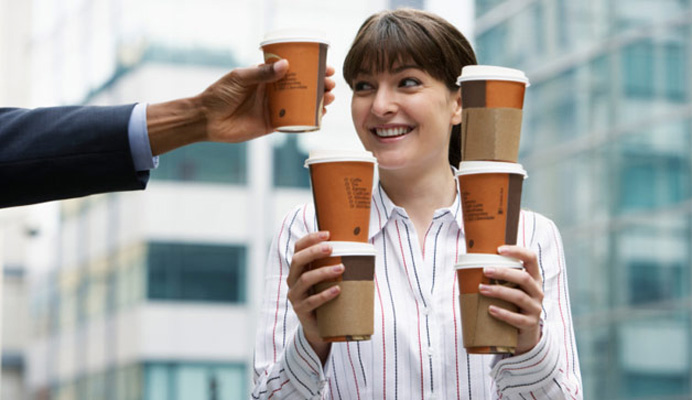 This seemingly random stock photo will make sense later on in reading this piece.
There's a blatant continuity error in Jurassic Park that terribly irked my six year old brain. I've pointed it out to tons of people in my life, so I might as well publicize it here too. I'm sure it's already on IMDb, but c'mon, this is my life story here.
When the helicopters are landing to deliver our main characters to their exotic location, there are several shots of the helicopter slowly lowering to the landing pad. It's a great sequence, but in it is a shot of two jeeps pulling up to a stop, and in the wide shot, the jeeps are already there.
This mistake was very bothersome to me. It also awakened me to the fact that movies are fake, and, that they are made by people.
Later in life, I learned that Spielberg doesn't care about continuity mistakes and just lets them happen. Scorsese has a similar attitude. In their minds, you should be paying attention to the story, and if a mistake like that 'takes you out of the movie', then they have already failed. In other words, if a movie is truly lessened by these errors, how good could it be in the first place? Scorsese just lets his actors go nuts and freely cuts between takes, because he knows that, at the very least, he's adding to the jaggedness of the scene. And when Spielberg overlooks them, it's because he's simply more focused on the story than the amount of coke left in someones glass.
Continuity errors don't bother me—unless we're talking Troll 2 or something. Instead what's always bothered me is the bizarre rules that govern the worlds in movies.