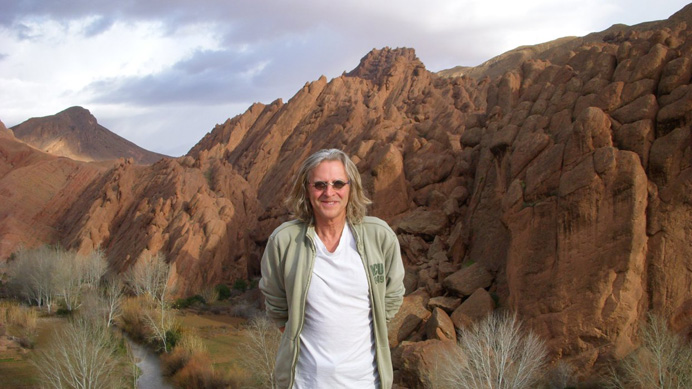 Editor's Note: If you haven't read Part 1 of this interview, do so before reading on.
Continue reading The Man Who Built R2D2 and Brought us 'Battlefield Earth': An Interview with Roger Christian (Part 2)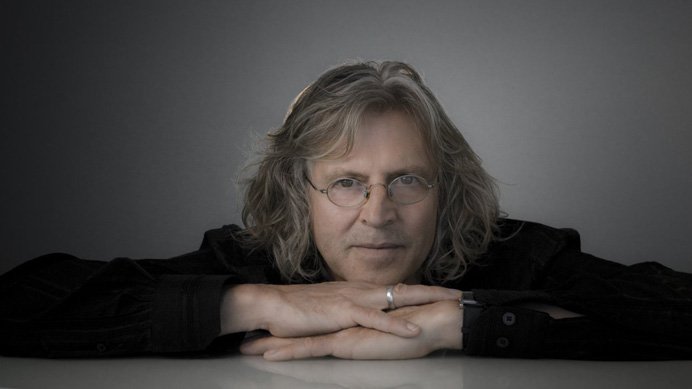 Roger Christian built the future with his own two hands. As set dresser for Star Wars and production designer for Alien, he's the man who, among other things, built R2D2 and made an industry out of turning scrap metal into spaceship walls. As director of films such as The Sender and Battlefield Earth, he's no stranger to the dizzying highs and lows of filmmaking. His life's work is a reminder that it is no mean feat to get by in this industry.
These days, Roger has a book coming out, a new film, Stranded, available on Netflix, and is currently gearing up for the imminent release of his long-lost companion piece to The Empire Strikes Back, the short Black Angel. I was very honored that he took the time to sit down with me.
Continue reading The Man Who Built R2D2 and Brought us 'Battlefield Earth': An Interview with Roger Christian (Part 1)