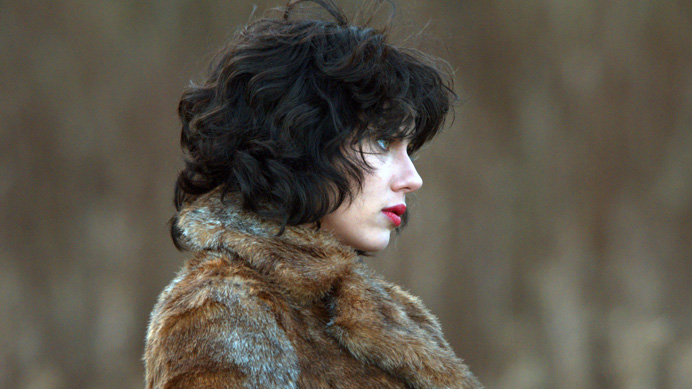 An honorable mention.
Ah yes, December. The month in which we all gather round the fireplace with a warm glass of wassail, cozy up to our loved ones, and talk about how many movies we regretted spending thirteen bucks on over the last twelve months.
Just kidding—I was actually pretty impressed with 2014 overall as far as new releases went. Of the 103 movies I watched this year—26 of which came out this year—I found that I enjoyed most of the new releases. I only actively disliked about one of them, Gone Girl). So, whereas 2013 was a year of 'meh' for me, I'd say 2014 was a year of three-star or higher films—a good solid year.