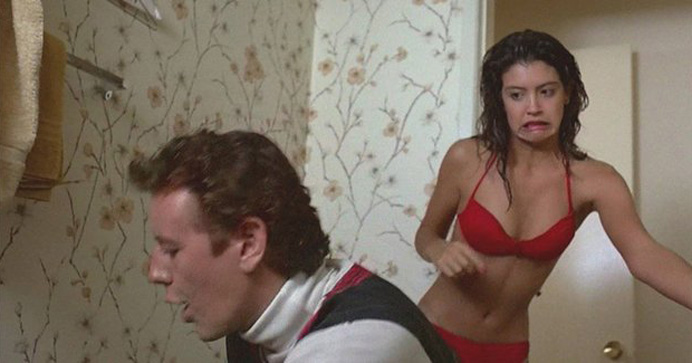 Hottest naked female on screen ever, please. Thanks! – Jason B.
Cody Clarke: This is such an easy question to answer. There are thousands and thousands of possible picks, all of them completely valid. But I'm gonna go way out of left field here with an obscure, underdog as fuck choice: (NSFW, obviously)
Editor's Note (12/4/14): We no longer answer movie questions through our advice column. We answer them in the mailbag segment of our podcast. Send them to Cody@SmugFilm.com and we will answer on the show!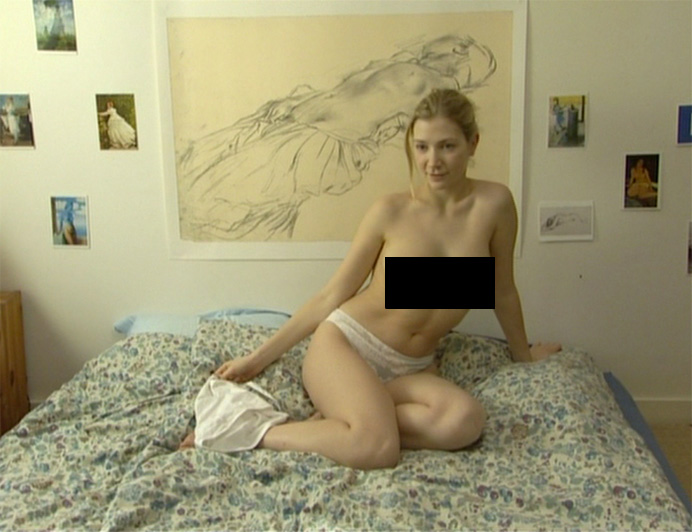 La Cambrure (1999) | Dir. Edwige Shaki | 16 min. (Click for Uncensored)
Absolutely incredible body. Dear sweet jesus. And this still doesn't even do her justice. Just watch the way she carries herself throughout this whole damn short film. You will fall in love with her, I promise. And what makes this even hotter is that this girl wrote and directed the damn thing. She's not just some candy. She's the god damn Willy Wonka too, ya feel me?
You can find this short as a bonus feature on the Claire's Knee disc in the Eric Rohmer's Six Moral Tales Criterion box set. Enjoy!