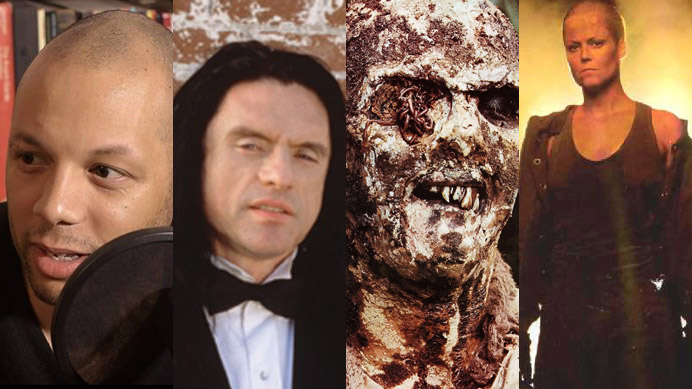 59:20 | View on iTunes | Download Mp3
On this episode, John D'Amico and I are joined via Skype by Rick Harper, who gives us some huge updates on the progress of his upcoming documentary Room Full Of Spoons. (You might remember him from Episode 5 of the podcast—if you don't, check out that one too!) Rick is a big horror fan, so we also shoot the breeze about that, then close the episode with a mailbag question about aspect ratios. Plus, a review of Whiplash by Chloe Pelletier!
Links Mentioned in this Episode:

Room Full of Spoons: Kickstarter | Facebook | Twitter
Michael Jackson: The Making of Thriller (14:17 is the skeleton that scared me as a kid)
The Death Curse of Tartu
If you have a movie-related question you'd like answered on the show, send it to Podcast@SmugFilm.com!
If you enjoy the show, be sure to subscribe on iTunes, and leave a rating and a comment on there as well. Doing this helps us immensely as far as our ranking on the iTunes charts, which a large part of how we reach new listeners. Word of mouth is always best of all though, so if you like our show, tell your friends and followers!