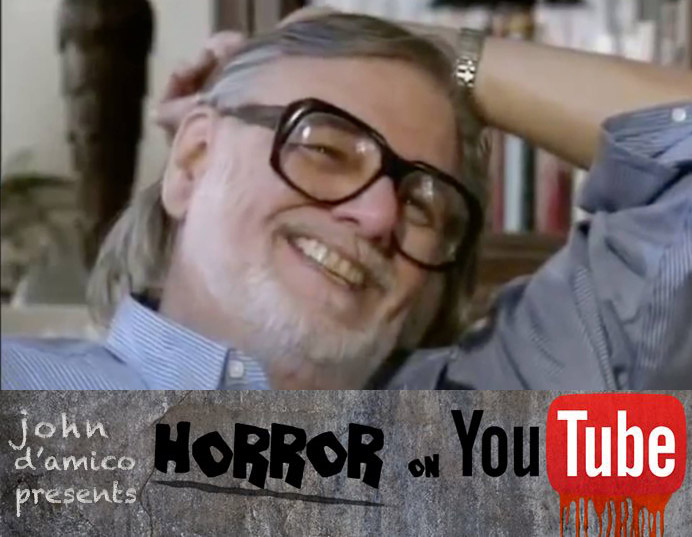 The American Nightmare (2000) | Dir. Adam Simon | 73 min.
Every day in October, a recommendation from John D'Amico of a horror movie or TV episode available for free on YouTube. Enjoy:
We're coming to the end of our 31 days, and now that we've got ourselves a bit of a god's eye view of the genre, it's a good time to give it a hard look. This powerful, probing documentary explores horror and history from the era from when Night of the Living Dead kicked the doors down to when Halloween closed them back up. It juxtaposes the violence of 'Nam with the violence of our cinema and asks, straight out: "Can a whole country have a nightmare?"
Chock full of surprisingly deep and personal interviews with George Romero, John Carpenter, Tom Savini, John Landis, David Cronenberg, Wes Craven, and Tobe Hooper, The American Nightmare is a powerful and rattling look at just why the hell we watch, and make, these movies.
I saw this nearly a decade ago when it was making the rounds on AMC and I still haven't forgotten George Romero's words: "What are zombies? Us. We know we're gonna die, right? So, we're the living dead."
P.S. – Keep an ear out for it using Godspeed You! Black Emperor's East Hastings two years before 28 Days Later!
https://www.youtube.com/watch?v=k5v03a_zCSM