Tag Archives:
britney spears everytime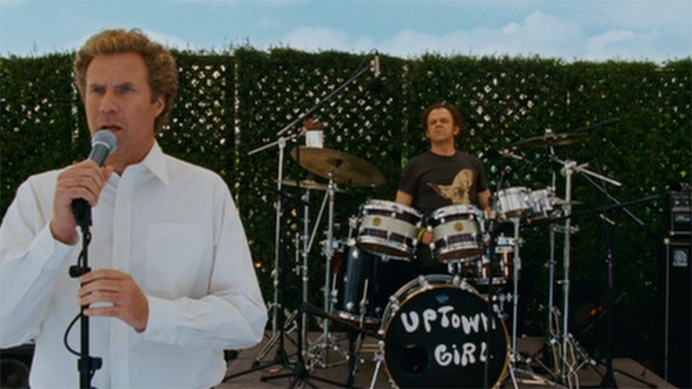 I don't care who you are or what music you typically like, if Step Brothers doesn't make you fall in love with the song Por Ti Volaré by Andrea Bocelli, there's something wrong with you.
Aside from being a huge film buff, I'm a huge music buff. Hell, I'm just plain buff. (25/m/nyc/d&d free ;-* ). Basically though, there ain't a genre of movies or music where there ain't at least some stuff I dig. And that's the way things should be. Who are these people who, for instance, 'don't like rap' or 'don't like horror' or whatever? How can anyone be so lazy? There's tons of different types of horror movies, tons of different types of rap. To write off an entire genre is just lame. It's 2013, people—if you don't have eclectic taste, get the fuck outta here.
However, I can understand people not liking something if they don't have any context for it. If you've never heard, for instance, reggae, hearing it for the first time will be a love it or hate it experience—it either speaks to you or it doesn't. Its context is either hardwired inside you, a sleeping giant in your brain waiting to be woken by the right tones, or the context must be instilled. And to instill said context takes volition—it may necessitate listening to lots of different reggae artists, and various styles of reggae, and reading up on the history of the genre, until something clicks in your brain. Or, you could just fucking watch The Harder They Come.
Continue reading →
Posted in

All Posts, Cody's Essays
Tagged

andrea bocelli, britney spears, britney spears everytime, cody clarke, david lynch, dick dale, martin scorsese, misirlou, nico, paul thomas anderson, por ti volare, powermad, pulp fiction, quentin tarantino, smug film, smugfilm, spring breakers, spring breakers britney spears, step brothers, the harder they come, the royal tenenbaums, vincent gallo, wes anderson, wild at heart
Leave a comment