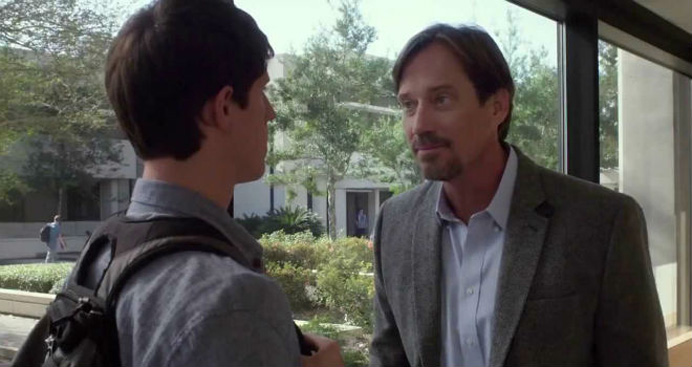 God's Not Dead (2014)
Directed by Harold Cronk
Written by Chuck Konzelman and Gary Solomon
113 min.
Mild spoilers, but who cares.
There's a scene in God's Not Dead where a woman who has been diagnosed with cancer sits down with her boyfriend for a fancy dinner at a nice restaurant.  The boyfriend smiles excitedly and says "I just made partner."  She responds with "I have cancer."  He replies, "Can't this wait?" and then proceeds to break up with her for having cancer.
This is what Christians think atheists are like.
Also, apparently, just about everyone is an atheist.
Continue reading God is Dead?: A Review of 'God's Not Dead'