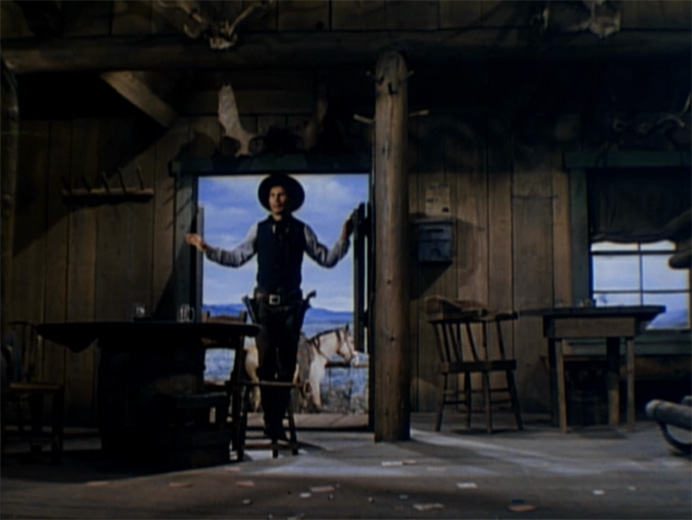 Shane (1953)
Directed by George Stevens
Screenplay by A.B. Guthrie Jr.
Additional Dialogue by Jack Sher
Based on the novel by Jack Schaefer
My great fear—and sadly this is true—is the possibility, however remote, that I'll get sucked through time into a distant and shattered future where I'll be forced to rebuild human civilization. Digging through our fallen society's vast underground archives, I alone would have to bridge eons of cultural distance and reintroduce art to a numbed world.
Where do you begin? How do you introduce someone to rock and roll? What captures the essence of the form? What is the most rock and roll album? Sticky Fingers? Born To Run? Rubber Soul? I could never decide. What is the most modernist novel? What is the most Shakespearian of Shakespeare's plays? What is the most sitcom sitcom? It's a series of Sophie's choices, each more stressful than the last.
But in this complicated world, one thing is clear:
Shane is the most western western.
Continue reading Shane: The Most Western Western