Tag Archives:
robin williams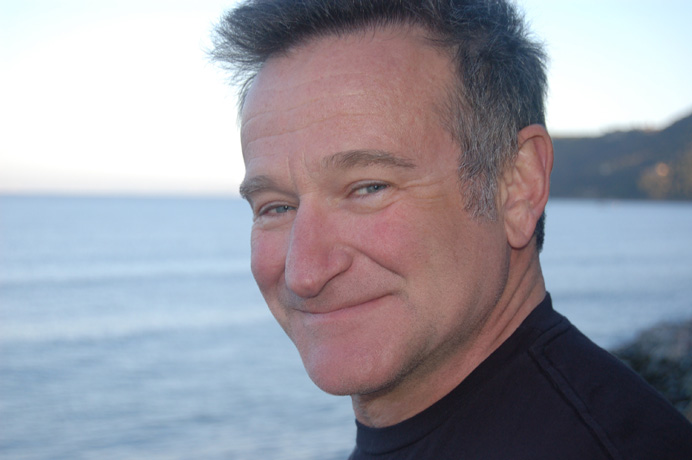 My parents had a special chance encounter with Robin Williams. This must have been during the 80's, although I'm not sure exactly when. Maybe my sister remembers. It was at a museum here in NYC, the last day of an exhibit by an artist that had designed all sorts of chairs or something. It was late in the day, and the place just so happened to be empty except for my parents and Robin Williams and his wife at the time.
The exhibit was pretty dour and uninteresting. Both couples were quiet and respectful of the art though—that is, until they realized that all four of them thought the art was ridiculous.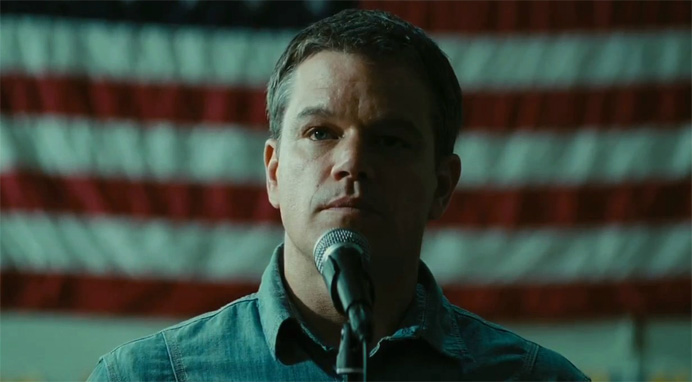 Promised Land (2012)
Directed by Gus Van Sant
Screenplay by John Krasinski & Matt Damon
Story by Dave Eggers
106 min.
Promised Land is a good movie.  And Gus Van Sant is a good director.  And Matt Damon and John Krasinski are good actors and writers.
This is a movie that nobody saw last year.  It's a small movie, the kind that still gets made by mega celebrities like Matt Damon but that nobody sees because the market is pretty well taken over by other kinds of movies like Taken 2 and The Vow.  But I'm not here to wax pretentiously about lowest common denominato, fluff that 'Hollywood' is so 'evil' for churning out.  (The hipsters have that market well cornered.)  I'm here, rather, to talk about Promised Land.  But first, about Gus Van Sant.
Continue reading →
Posted in

All Posts, Greg's Reviews
Tagged

as good as it gets, ben affleck, drugstore cowboy, finding forrester, frances mcdormand, good will hunting, greg deliso, gus van sant, james franco, john krasinski, looper, mala noche, matt damon, milk, my own private idaho, promised land movie, promised land movie review, promised land review, psycho, pulp fiction, quentin tarantino, reservoir dogs, robin williams, sean penn, smug film, smugfilm, star wars, taken 2, terry kinney, the vow, titanic, to die for
2 Comments