Tag Archives:
tree of life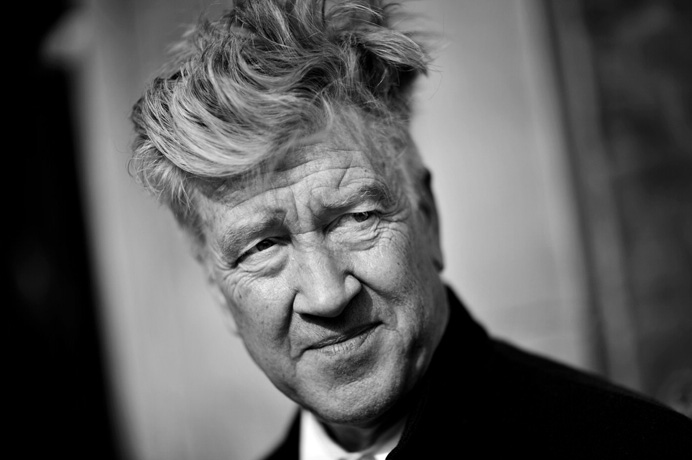 Dear Mr. Lynch,
Beyond the joy of creation, recognition, and the obvious benefits of fame like money and girls, I think the biggest ambition of any artist is to gain the respect of the guys who influenced them.  To be considered an equal by them for just five minutes.  To talk as peers.
Mr. Lynch, you're on my short list.  However, the road to fame is long, hard, and wrought with happenstance, obstacles, luck, and a zillion other x factors out of my control.  I just might not ever make it.  And even if I do, I might not ever do anything up your alley.  And, not to be crass, but you're getting up there in years.  So, in the unfortunate and likely event that our paths never cross, I figured I'd at least send this little message out into the ether.  Maybe you'll pluck it out of the universe one day while you're meditating.  Or maybe you have a friend who's a huge Smug Film fan. (Hey, I can dream, can't I?!)
Continue reading →
Posted in

All Posts, Greg's Essays
Tagged

2001 a space odyssey, andy warhol, back to the future, blue velvet, david lynch, dune, empire, eraserhead, fire walk with me, greg deliso, inland empire, lost highway, lumiere, mulholland drive, open letter, open letter to david lynch, return of the jedi, smug film, smugfilm, the amputee, the cowboy and the frenchman, the elephant man, the straight story, tree of life, twin peaks, wild at heart
3 Comments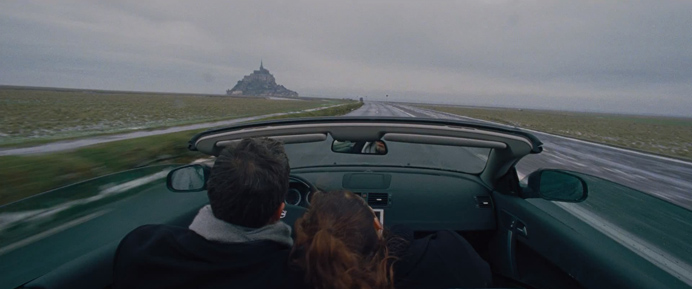 To The Wonder (2013)
Written & Directed by Terrence Malick
112 min.
Everybody likes Malick. Anyone who says they don't is full of shit. There are moments of pure transcendence in each one of his films, whether you like the whole thing or not. Shots where the light coming from the sky is godly, or where an actor or actress looks better than they've ever looked, or where the camera makes a perfect yet seemingly impromptu motion. You can't love movies and not go crazy over that sort of shit.
However, he can be quite frustrating at times. This is almost entirely due to the fact that he's a very subjective editor. Most films that exist are edited fairly objectively—and I don't just mean linearly, I mean that most of the cuts are for purpose, not for feeling. Malick, on the other hand, cuts mostly for feeling and vibe. This gives each one of his films its own personal wavelength, and you're either riding it gleefully, or watching it pass you by, wondering what the hell is going on.
Continue reading →