Tag Archives:
chelsea marie
I am quite pleased to announce that this is the 100th Smug Film post! Woo! We began on January 7th, 2013 and we've been cranking 'em out every Monday, Wednesday, and Friday since then—never missing a single day. It's been a lot of work, but it's also been an absolute blast, and we couldn't be prouder of our output thus far.
Chances are, you haven't read every single one of our posts, and that's fine; with so many, it's certainly not expected. But any self-respecting fan of our work should have read the following posts. And if you're completely new here, this list is a great place start: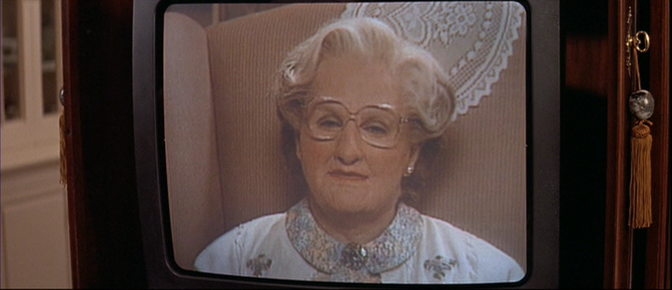 Mrs. Doubtfire Is One Of The Greatest Super Hero Movies Ever Made
Continue reading →
Posted in

All Posts, Cody's Lists
Tagged

advice column, alex hiatt, chelsea marie, cody clarke, george harrison, greg deliso, idea of what a movie is, jenna ipcar, john damico, jurassic park, meek's cutoff, mrs doubtfire, parenthood, robert klingett, roger ebert, roger ebert eulogy, shot context, smug film, smugfilm, stone reader, the blind side, the idea of what a movie is, treasures from the warner archive, warner archive, zombie movies
1 Comment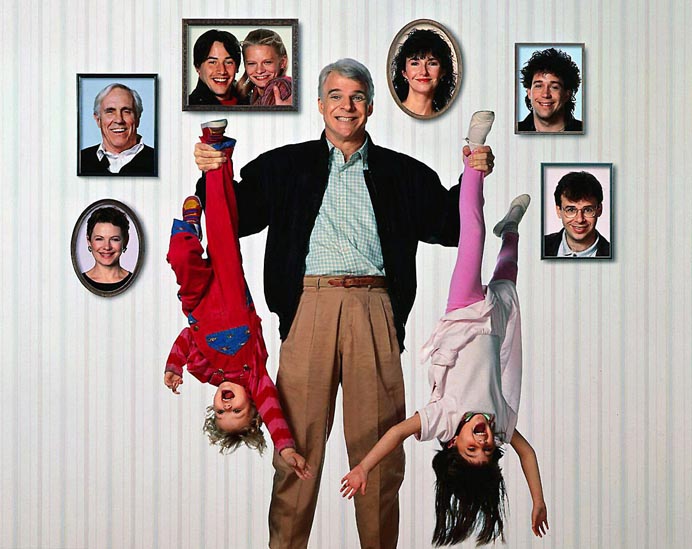 When I was three or four years old, my mom took my infant brother to visit her family in New York and left me in Michigan with my dad for the weekend. While she was away, I was riding my bike and somehow managed to fall over my handle bars and scrape my face on the pavement. I was pretty distraught until my dad gathered me up, gave me ice cream, and put on the movie Parenthood. I calmed down pretty quickly, lulled by sugar and the quiet and familiar drama of family life. I've always enjoyed that memory; it's a perfect vignette of my ideal childhood and the loving father figure who shaped it.
We all grew up bathed in the flickering blue glow of Saturday night movie rentals. These moments are primal, as if the light coming out of our living room windows was telegraphed by our ancestors gathered around their fires. These moments penetrate us deeply and shape our lives—in my case, in a way I never could've imagined.
Continue reading →
Posted in

All Posts, Chelsea's Essays
Tagged

apollo 13, chelsea marie, cocoon, parenthood, parenthood film, parenthood movie, parenthood steve martin, ron howard, smug film, smugfilm
9 Comments