I am quite pleased to announce that this is the 100th Smug Film post! Woo! We began on January 7th, 2013 and we've been cranking 'em out every Monday, Wednesday, and Friday since then—never missing a single day. It's been a lot of work, but it's also been an absolute blast, and we couldn't be prouder of our output thus far.
Chances are, you haven't read every single one of our posts, and that's fine; with so many, it's certainly not expected. But any self-respecting fan of our work should have read the following posts. And if you're completely new here, this list is a great place start: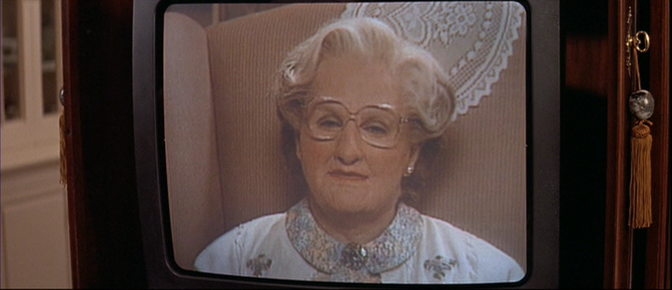 Mrs. Doubtfire Is One Of The Greatest Super Hero Movies Ever Made

This is Greg's favorite post of mine. And it might be my favorite too. It's a theory I'm quite proud of, and one that very much predates the site. Its origins are a paragraph-long status I posted on Facebook about two years ago, which got a ton of likes. That boost of confidence got me to start thinking about writing reviews and essays regularly, and not long after that me and Greg were discussing starting a movie blog.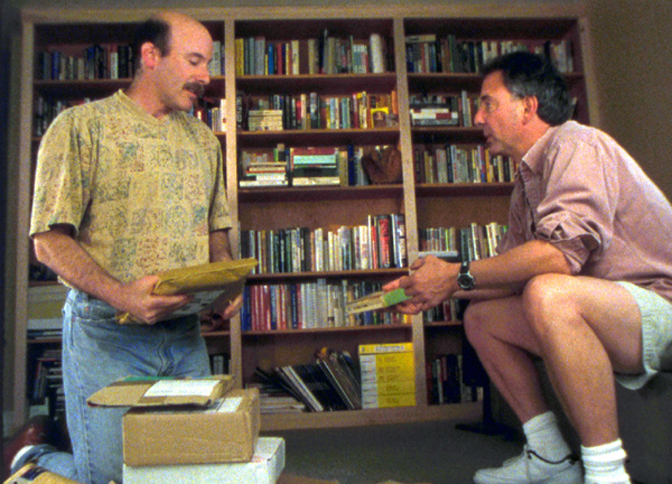 Stone Reader: This Review Does Not Contain Spoilers, Read It And Go Watch The Movie
Greg gets a lot of shit on the internet for some of his more controversial and hyperbolic opinions on film, and is thought of by some as a trollish philistine. In actuality, he loves movies—he just has highly specific taste. Taste you can certainly learn from, if you can learn to simply roll your eyes when you encounter stuff he says that you disagree with, and keep reading for the pearls of wisdom.
In particular, he's a goddamn encyclopedia when it comes to documentaries—especially phenomenal ones that, for whatever reason, haven't seen much light of day. One of his very favorites is Stone Reader, and for those of you who may think Greg has a stone for a heart, this impassioned review may cause you to think otherwise.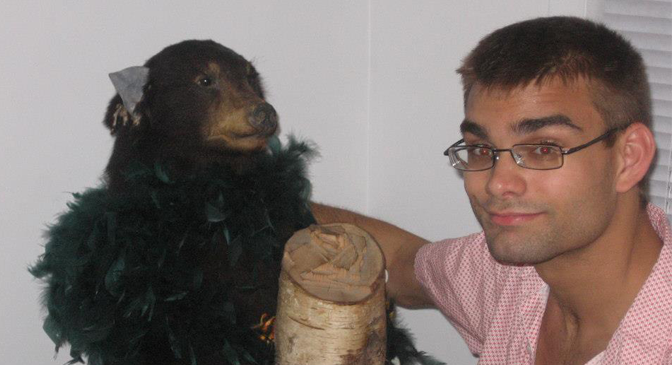 An Interview with John D'Amico of 'Shot Context'
I first encountered John's wonderful website when a stranger linked to it on some movie message board online. I clicked the link and my eyes went wide. I was hooked at first sight. I must've spent an hour clicking around the lovingly cataloged homages, ripoffs, and coincidences throughout movie history.
What began as a simple interview quickly became an illicit love affair. Me and John hit it off and became movie buddies and good friends. Not long after that, he began contributing posts to Smug Film. He's a lover of all eras of cinema, and that comes through in spades in lists of his such as Treasures From The Warner Archive and 10 Audacious Zombie Movies.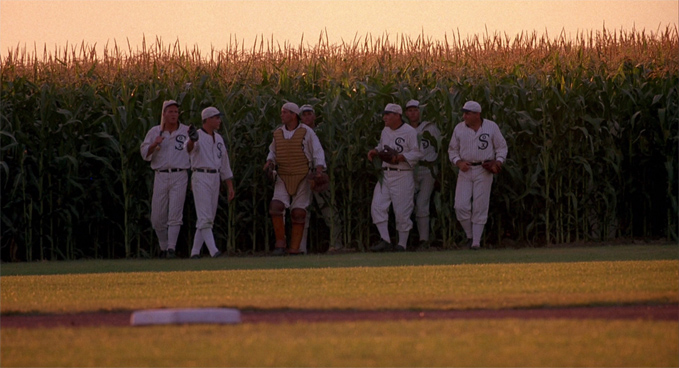 The Idea Of What A Movie Is / A Rebuttal / A Rebuttal To A Rebuttal
Greg and John do not see eye to eye. They've never met one another, and I'm convinced if they actually met, they'd get along fine, but they're quite polar opposites when it comes to movies. Which isn't to say that there aren't movies they both like—I just mean that how they feel about film, on a macro level, is very different. To see what I'm talking about, read this saga, which got quite a deal of traction on the internet, amongst people that like talking about movies on the internet. The general consensus on the net seems to be that Greg is a doofus (which is ridiculous) and John is brilliant. I think both are brilliant in their own way. Both help me look at movies in ways I've never looked at them before, and I adore their contributions to this site, and adore them as friends too.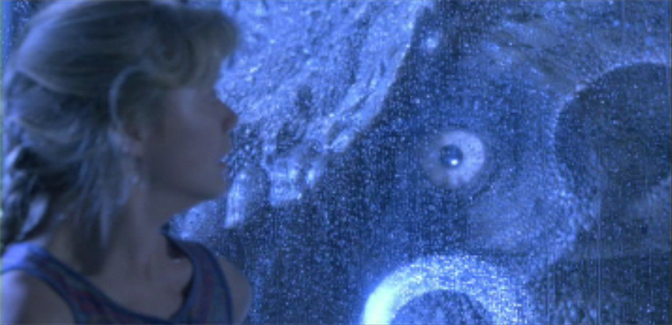 Jurassic Park Was Almost Ruined By The Technology That Made It Possible
But I've been talking about Greg and John and me too much. There's another member of the main Smug Film crew, and that is Alex, who has been with us from the start. He's kind of the George Harrison of the four of us: not so much in the spotlight, just keeping to himself, throwin' down awesome posts every few weeks. Alex is practically a geologist, so he doesn't get much time to post, but when he does, he always does a great job.
This is me and Greg's favorite of his posts, but there are bunch of others that are wonderful too. (I particularly love his very first post, where he tears Meek's Cutoff to shreds. It's better than me and Greg's first posts, by a wide margin.)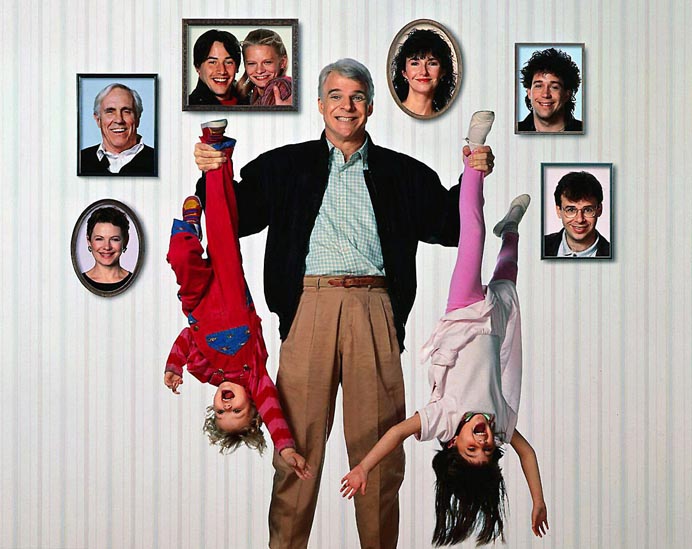 How 'Parenthood' Saved My Life
We've also been lucky to have many wonderful guest contributors. People who dug the site and wanted to try their hand at a piece or two. This is a touching, deeply personal essay from one such person. Someone with an extraordinarily unique relationship to their favorite movie. I'm very glad she decided to share her story with us.

Robert Kingett is another writer we were honored to meet, and provide a soapbox for. Robert is a blind film critic from Chicago who, until a few years ago, hadn't watched many movies. But when Audio Description came around, that all changed. Now he watches and writes about as many as he can. His experience with The Blind Side is a fascinating read.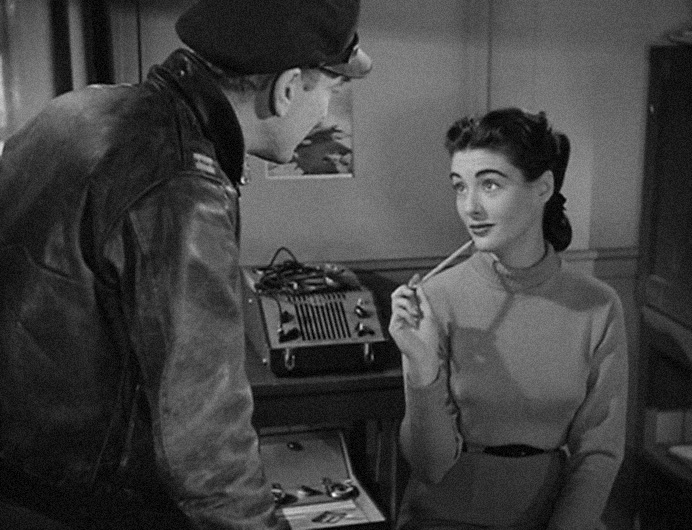 Aside from reviews, essays, lists, and interviews, we also offer advice here at this wonderful site of ours.. So if you have a movie-related question, send it in and we'll tackle it! (Here's the form to do that.)
This is probably the longest and most thorough answer we've given. Actually, it's probably tied with #10 in that regard, but this one definitely has the single most movie recommendations.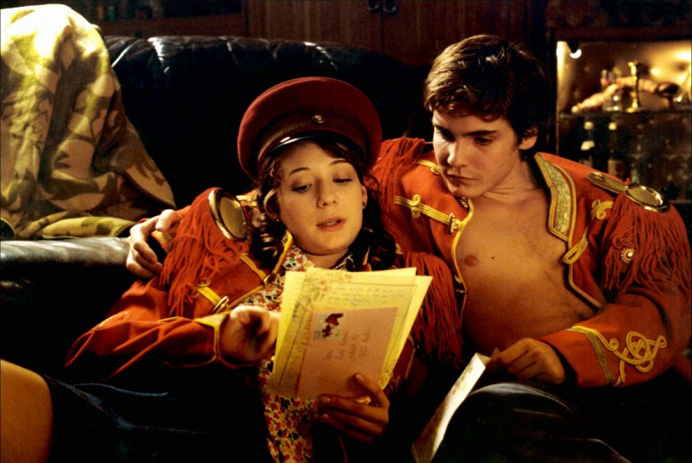 10 Subtitled Movies For People Who Don't Like Subtitles
The most regular of our guest contributors, and the first female to contribute to the site, is Jenna Ipcar. I've known her since kindergarten but it wasn't until the last few years that we really bonded on movies. She got into them pretty hardcore and has certainly given me a run for my money. She watches them all the damn time. And she has very unique takes—I can never predict whether or not she'll like something.
I could've picked any one of her posts to feature here, they're all solid, but this one has a shout out to me in it, so there ya go.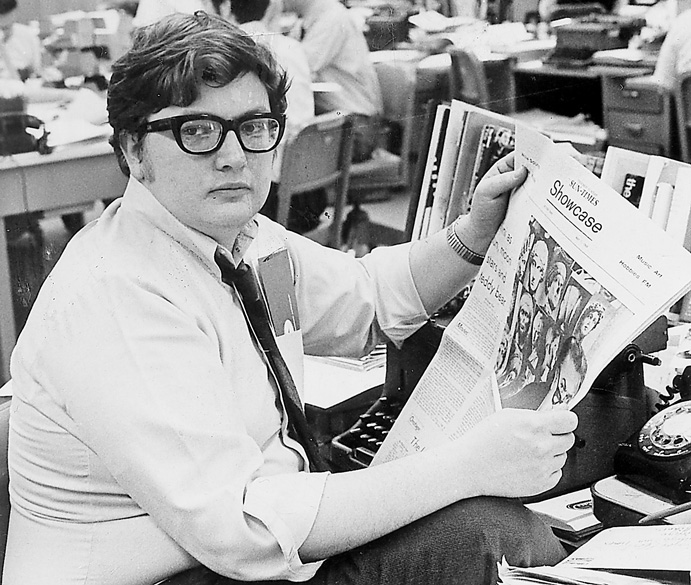 What Roger Ebert's Death Means
Roger Ebert's death rocked us hard this year. It didn't come as a total shock, since he'd been sick for so long, but I don't think we were fully prepared for how we'd feel when he finally passed. He was such a staple in our lives for so long. He was movies.
I wrote this eulogy the day I heard the news. The words just flowed through me like crazy. I didn't even realize I had so many thoughts about it until I started writing, and then there they were. It's my favorite thing I've written for the site.
Please let us know in the comments what your favorite Smug Film post is! And, in honor of our 100th post, we'd love it if you shared your favorite Smug Film post with friends. Thanks for reading!