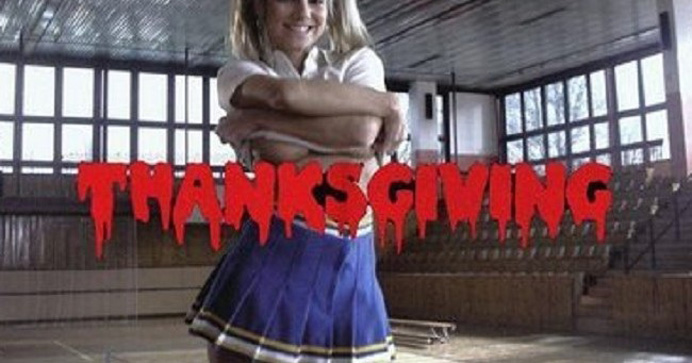 While y'all are recovering from food comas, why not catch up on your Smug Film reading? This week, we reached 150 posts, and chances are, you haven't read all of them. Back when we hit the 100 post mark, we made a list of 10 Must-Read Smug Film Posts, so if you haven't read the ones on there, definitely do so. And if you have, here's 10 more, culled from our 50 posts since then: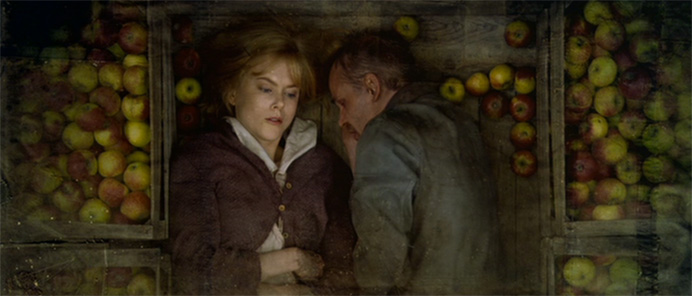 10 Films Every Libertarian Should See
Even if you're not a Libertarian, this list is worth a look. These aren't propagandic documentaries or anything—these are simply movies which, whether intentionally or unintentionally (more often unintentionally) contain shit Libertarians will dig.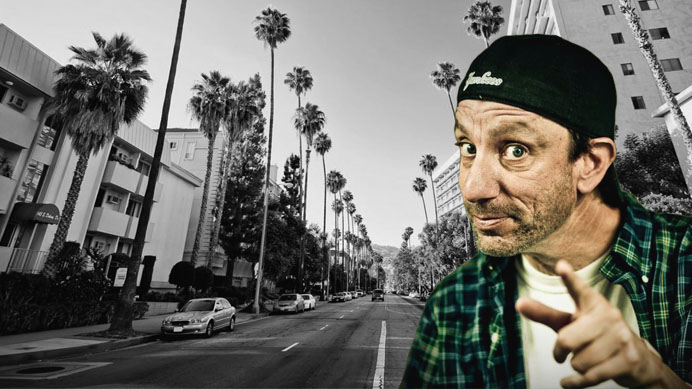 The Hollywood Shuffle: Tales From a Showbiz Bigshot (Part One)
Sam Henry Kass is a hilarious guy. We got along with him great back when Greg interviewed him, and it wasn't long after that that he submitted a piece to us. This is that piece, and it's a hoot. If you like weird Hollywood stories, you'll get a kick out of it. Sam wrote for Seinfeld, and it's pretty clear why—his life is full of situations that feel straight out of that universe.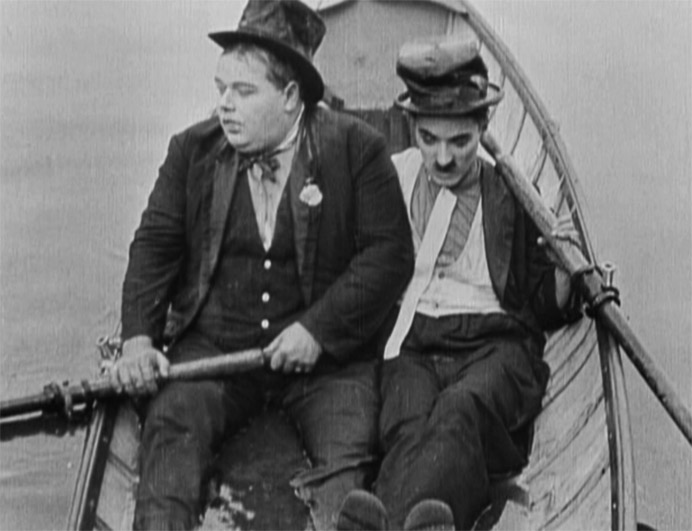 An Interview with W. Dustin Alligood of Harpodeon.com
Whether or not you have an interest in early cinema, or silent film, this is worth a read. It's important to understand that whole era, because it really wasn't what you think it was. W. Dustin Alligood helps shed some light on the reality of it in this fascinating interview conducted by John D'Amico.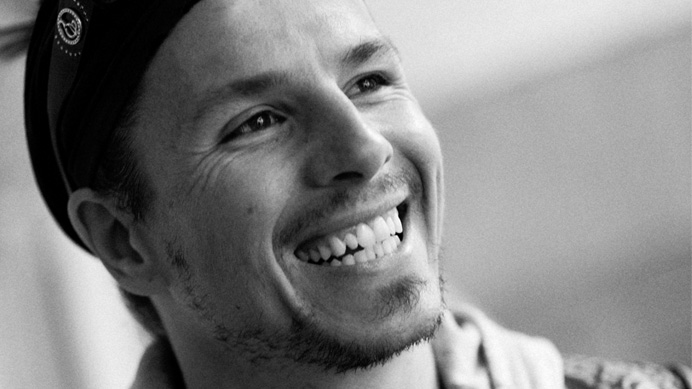 An Interview with Roko Belic, Director Of One Of The Greatest Adventure Movies Of All Time, 'Genghis Blues'
Roko's journey is pretty incredible. If you've never heard of him, or Genghis Blues, read this right now and watch that movie. Although technically it's a 'music documentary', Greg's right—it really is one of the best adventure movies of all time.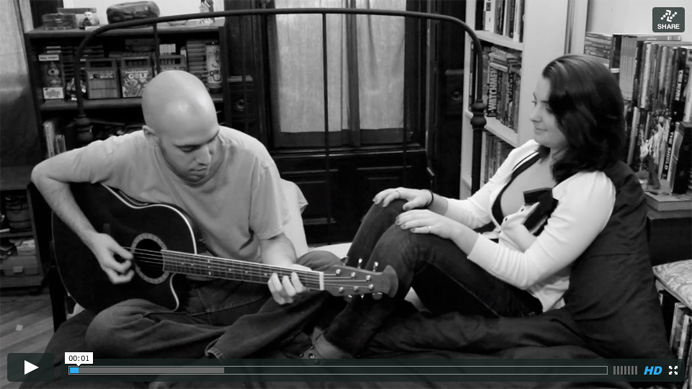 One of the best things about this site so far has been that we've been able to connect with likeminded people we never would have known otherwise. This piece spawned a friendship between me and Zachary Levy, the director of a wonderful doc called Strongman. He read the piece, wrote me a heartfelt email explaining how much he related to it, and we hit it off right away. He sent me his a copy of his film, I loved it, and I interviewed him about it. Now we're tight or whatever the kids are calling it these days. See what happens when you express yourself on the internet? You make connections and stuff. It's fun and beautiful. Anyway, read the piece.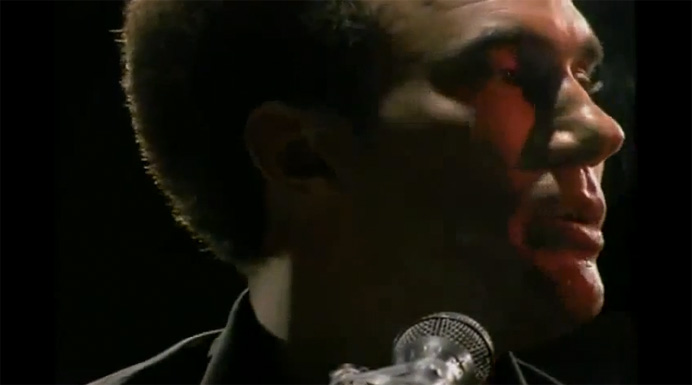 10 Great YouTube Movies You May Not Have Seen
John D'Amico is Mr. Free Streaming Movies. It seems like every other day he's not sending me links to forgotten gems which have been rescued from their coffins by cinephiles all over the world and uploaded for all to see. This is an exciting time to love movies, and free movies, in particular. In this list, John introduces us to ten of the best ones he's come across.

Not All Movies Should Have Jokes, But All Movies Should Have a Sense of Humor
Alex Hiatt really is the unsung hero of this whole damn site. I love this kid. He's a busy as fuck scientist, but he loves movies, and every couple months he sends me an incredible article out of nowhere. All his pieces are aces, and out of left field, yet perfectly on point. He's written some of the most insightful shit I've ever read about movies, and this might be my favorite piece of his.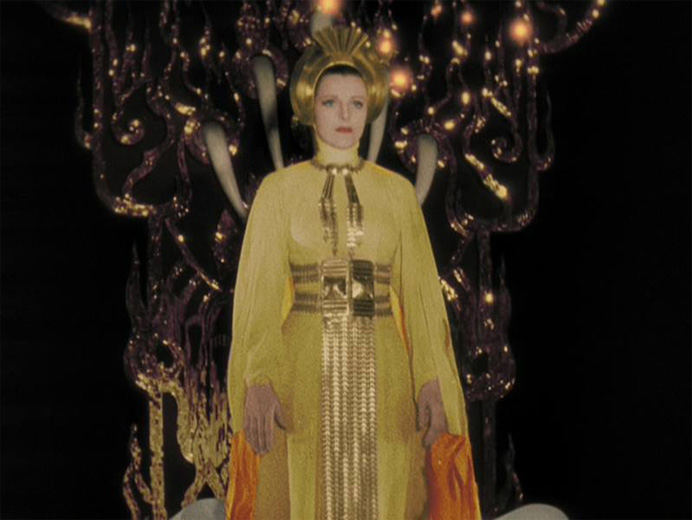 Colorization is a weird subject. Damn near everyone hates it, but John D'Amico has found at least a few reasons why it's interesting, and has even discovered a film in fully improves. Really eye-opening read.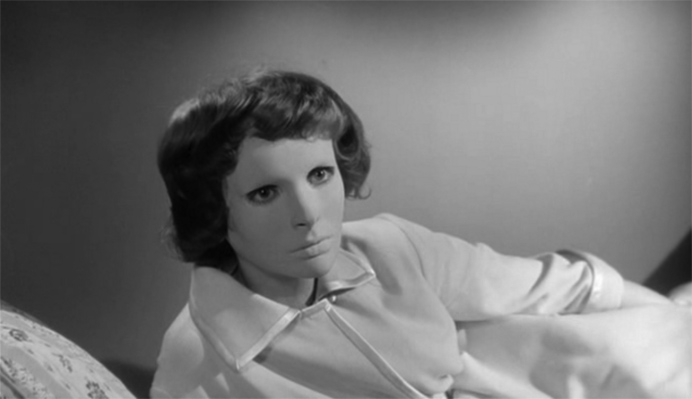 Me and John going to town on a request for horror movies. Just vomiting great movies all over the place. If ever you are looking for a good horror movie to watch, consult this post.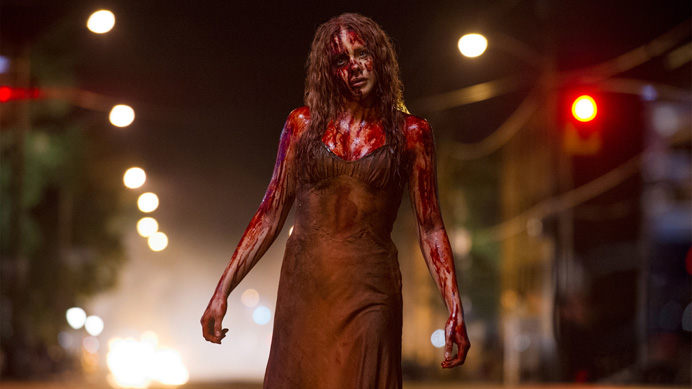 Remakes: Everyone's Favorite Complaint
Of all the Smug Film contributors, John D'Amico and Greg DeLiso are at odds the most. Their taste and vibe is pretty much opposite. But on this subject, they agree 100%. This is the middle bit of the venn diagram which is them. This is the super duper eclipse where all planets are aligned. This is a wormhole opening up in the universe. Bask in it!