Tag Archives:
hayao miyazaki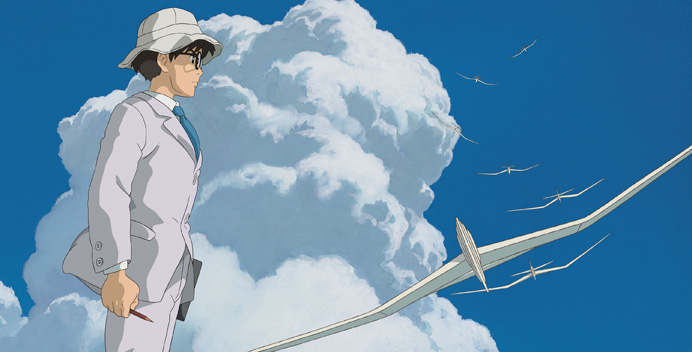 The Wind Rises (2013)
Written and Directed by Hayao Miyazaki
126 min.
Spoiler-free.
Dear Prospective Viewers Of The Wind Rises,
I know what you're wondering—which version to see. Both are out now, some theaters even playing both, and you don't want to spend your money on the wrong one.
Well, I've seen both, and I'm here to help.
Continue reading →
Posted in

All Posts, Chloe's Essays, Chloe's Reviews
Tagged

chloe pelletier, hayao miyazaki, hideaki anno, neon genesis evangelion, paranoia agent, smug film, smugfilm, staoshi kon, steven spielberg, the wind rises, the wind rises dub, the wind rises dubbed, the wind rises review, the wind rises sub, the wind rises subbed, titanic
1 Comment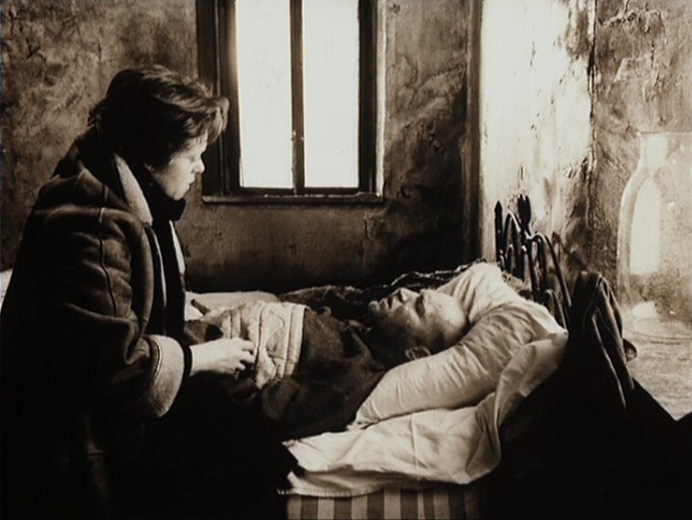 Stalker (1979). Not all subtitled movies are this, people.
Personally, I've never understood the hatred people have for subtitles. Sure, there is a level of inconvenience that comes with being unable to focus entirely on the visuals, since your eyes have to dart between it and the text. I mean, you're watching a movie because that's what you want to do—watch something, not read it. However, it seems to me in this age of text messages, the internet, scrolling news tickers, and billion hit Youtube videos from around the world, you'd think we'd be over the stigma of subtitles by now.
Continue reading →
Posted in

All Posts, Jenna's Essays, Jenna's Lists, Jenna's Reviews
Tagged

10 foreign movies, 10 subtitled movies, aleksandr abdulov, alfonso cuaron, an ordinary miracle, ashitaka, bread & chocolate, bread and chocolate, cache, costas gavras, franco brusati, good bye lenin!, good foreign movies, good subtitled movies, goodbye lenin, hausu, hayao miyazaki, house, in the mood for love, jenna ipcar, mad men, mark zakharov, michael haneke, mosfilm, nobuhiko obaysahi, pretty village pretty flame, princess mononoke, smug film, smugfilm, srdan dragojevic, stalker, subtitled movies, wolfgang becker, wong kar wai, y tu mama tambien, z
Leave a comment