Tag Archives:
movies nobody has seen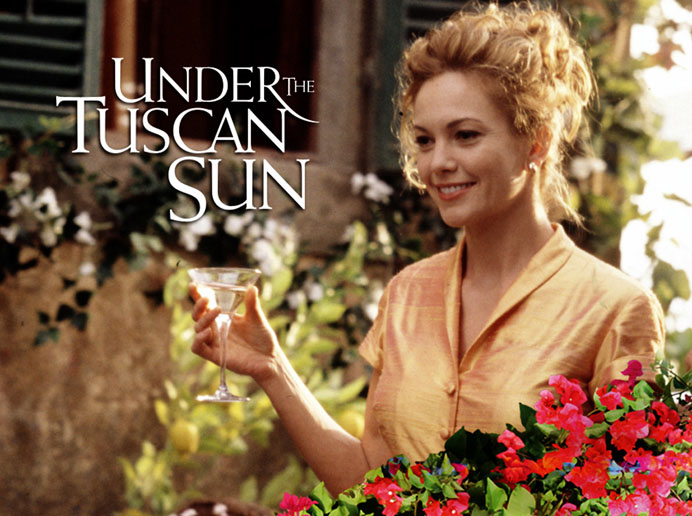 Sometime in the year 2000, I went to the movies, and I don't even remember what I ended up seeing because one of the previews left such a profound mark on me that what followed has been erased from my memory.  The preview was for Under the Tuscan Sun, and when it came on all I could think was, "who the fuck would ever want to see this movie?".  That moment crystalized my understanding of the irrelevant.
The movies on this list are not famously bad like Plan 9 From Outer Space.  And they're not notorious flops like Ishtar and Bonfire of the Vanities.  In fact, there's nothing remotely memorable about them.  They just sort of exist, but it's hard to believe they do, because nobody talks about them.  In a way, they're much worse than awesomely bad triumphs like The Room and Troll 2, because those movies at least found an audience.  These movies are so wholly uninteresting in every way that they aren't even worth making fun of.
If you've seen any of the following movies, please let me know.  You'll be the first person ever to have seen them, and will be given an award as their respective patient zero.
Continue reading →
Posted in

All Posts, Greg's Lists
Tagged

10 movies nobody has seen, aaron eckhart, alexander, anthony minghella, any given sunday, audrey wells, barb wire, big year, bonfire of the vanities, catherine zeta jones, david frankel, david hogan, empire strikes back, english patient, failure to launch, fargo, greg deliso, ishtar, it's a mad mad mad mad world, jack black, jay russell, john huston, kathy bates, ladder 49, matthew mcconaughey, meryl streep, movies nobody has heard of, movies nobody has seen, natural born killers, neil diamond, no reservations, oliver stone, ordinary people, out of africa, owen wilson, pamela anderson, pamela anderson lee, plan 9 from outer space, raging bull, rat race, sarah jessica parker, scott hicks, seinfeld, sex and the city, smug film, smugfilm, steve martin, sydney pollack, terry bradshaw, the african queen, the big year, the english patient, the room, tom dey, top 10 movies nobody has seen, troll 2, under the tuscan sun, w., wall street, world trader center
24 Comments