Tag Archives:
never again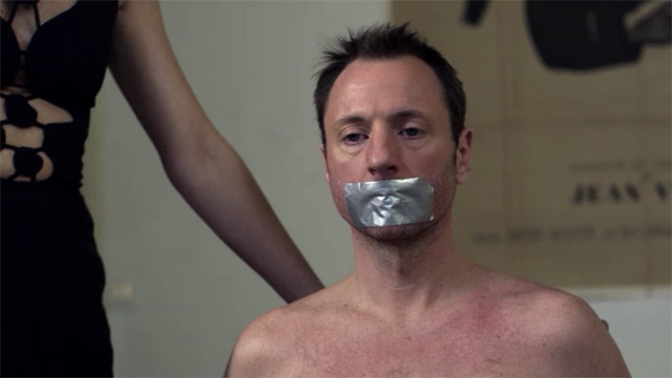 If you've never heard of Eric Schaeffer, today is your lucky day, because I am about to introduce you to quite possibly your new favorite filmmaker. I say 'possibly' because he's definitely not for everyone. Either you'll dig his vibe or you won't—more specifically, either his art will rip your fucking heart out of your chest and hug it, or you'll be all 'he's weird' and go watch something else. And I say 'new favorite' because if you enjoy the first thing of his you see, you will definitely quickly seek out and devour all of his things, and force close friends and lovers of yours to go through the same process so that you can watch them have the same reaction you did, as a way of sort of pinching yourself to make sure you're not dreaming, and 'not the only one'. And they will be grateful for you showing them the light. And you will be grateful for me showing you the light. And you're welcome.
Continue reading →
Posted in

All Posts, Cody's Essays
Tagged

after fall winter, after fall winter reviews, brothers solomon, brown bunny, buffalo 66, bukowski, chantal akerman, charles bukowski, cody clarke, emily perkins, eric schaeffer, eric schaeffer life coach, excessive force, fall, fall 1997, fall movie, fall movie 1997, freaks and geeks, gravity, gravity tv show, ham on rye, i can't believe i'm still single, i can't believe i'm still single eric schaeffer, if lucy fell, if lucy fell movie, john from cincinnati, kajitsu, lost, luck, mind the gap, mind the gap movie, mrericschaeffer, my life's in turnaround, my lifes in turnaround 2, never again, never again movie, paolo serpieri, rehearsals, richard brautigan, shredder, smug film, smugfilm, starved fx, starved fx episodes, starved tv show, stay tuned, they're out of the business, ume plum vinegar, wild strawberries, wirey spindell, wirey spindell eric mabius
18 Comments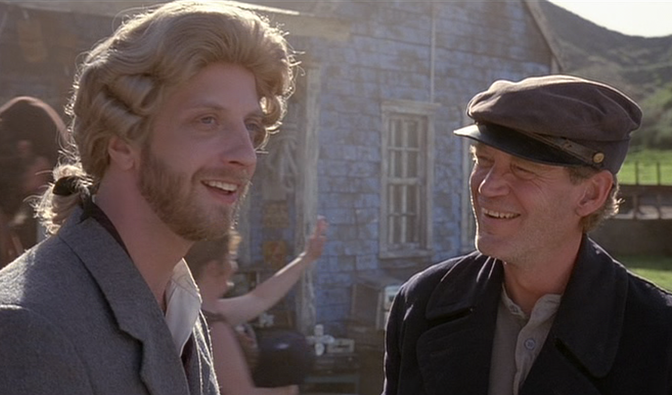 Just kidding. Don't watch Cabin Boy with your girl on Valentine's Day, dude. What the hell is wrong with you? Although, if she's down, marry her.
Disclaimer: Ladies, this list is written for the fellas, but that doesn't mean you shouldn't still read it. Totally still read it, and basically just choose whatever movie on here seems most up your alley, and make your guy procure it.
Continue reading →
Posted in

All Posts, Cody's Lists
Tagged

3-iron, 3-iron (2004), 3-iron movie, actually good romance movies, aki kaurismaki, best films to watch on valentine's day, buffalo 66, cabin boy, cody clarke, dreamers, films to watch on valentine's day, good films to watch on valentine's day, good romance movies, marriage italian style, marriage italian style 1964, marriage italian style movie, movies to watch on valentine's day, movies to watch on valentine's day list, movies to watch on valentine's day with your boyfriend, my boyfriend's back, my boyfriends back movie, never again, never again movie, never again movie review, romance, romantic, shadows in paradise, shadows in paradise 1986, smug film, smugfilm, the dreamers 2003, the dreamers movie, top films to watch on valentine's day, valentine's day, valentine's day movies, valentine's day movies list, vincent gallo, wanderlust, wanderlust movie, wanderlust movie review, wedding singer
3 Comments