Tag Archives:
shadows in paradise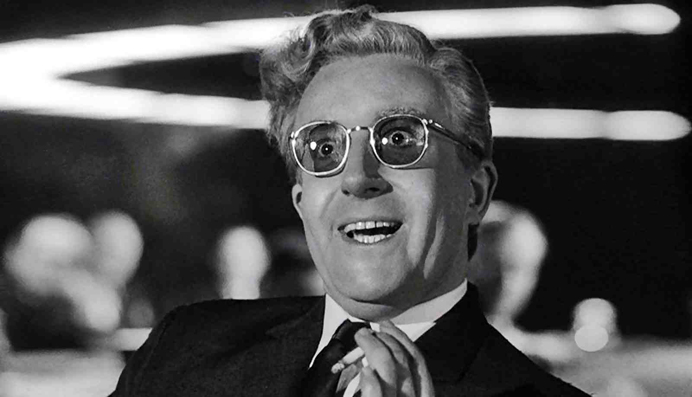 Black comedy, something like: Arsenic and Old Lace, Dr. Strangelove. Or, some with dry British humour like Kind Hearts and Coronets. – Bawuk R.
Cody Clarke: I'm blanking on older black comedies besides what you mentioned. But hell, you didn't specify old, so fuck it, here's some non-old black comedies that are great:
Editor's Note (12/4/14): We no longer answer movie questions through our advice column. We answer them in the mailbag segment of our podcast. Send them to Cody@SmugFilm.com and we will answer on the show!
Continue reading →
Posted in

Advice, All Posts
Tagged

aki kaurismaki, arsenic and old lace, brief encounter, city lights, cody clarke, dr. strangelove, film advice, film advice column, free film advice, free movie advice, ikiru, imitation of life, in the loop, john damico, kind hearts and coronets, leo mccarey, look around you, make way for tomorrow, movie advice, movie advice column, ozu, paths of glory, shadows in paradise, smug film, smugfilm, storytelling, synecdoche new york, the awful truth, the circus, the gold rush, the human condition, the office, the trip, todd solondz, tristram shandy
7 Comments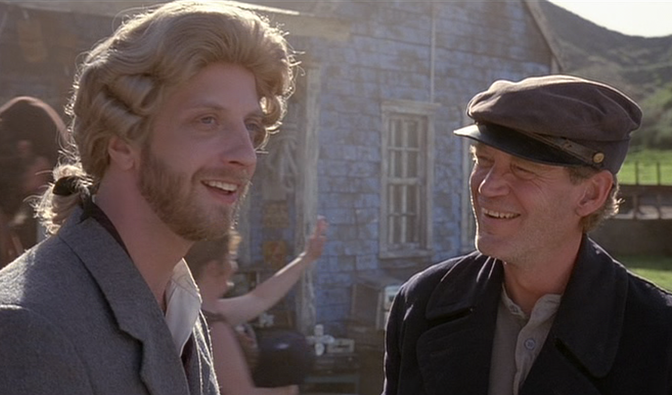 Just kidding. Don't watch Cabin Boy with your girl on Valentine's Day, dude. What the hell is wrong with you? Although, if she's down, marry her.
Disclaimer: Ladies, this list is written for the fellas, but that doesn't mean you shouldn't still read it. Totally still read it, and basically just choose whatever movie on here seems most up your alley, and make your guy procure it.
Continue reading →
Posted in

All Posts, Cody's Lists
Tagged

3-iron, 3-iron (2004), 3-iron movie, actually good romance movies, aki kaurismaki, best films to watch on valentine's day, buffalo 66, cabin boy, cody clarke, dreamers, films to watch on valentine's day, good films to watch on valentine's day, good romance movies, marriage italian style, marriage italian style 1964, marriage italian style movie, movies to watch on valentine's day, movies to watch on valentine's day list, movies to watch on valentine's day with your boyfriend, my boyfriend's back, my boyfriends back movie, never again, never again movie, never again movie review, romance, romantic, shadows in paradise, shadows in paradise 1986, smug film, smugfilm, the dreamers 2003, the dreamers movie, top films to watch on valentine's day, valentine's day, valentine's day movies, valentine's day movies list, vincent gallo, wanderlust, wanderlust movie, wanderlust movie review, wedding singer
3 Comments