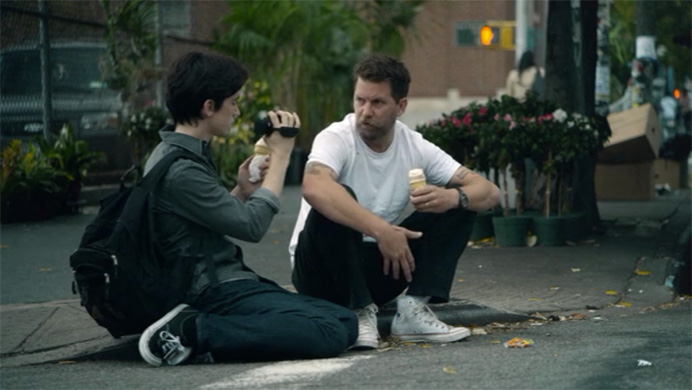 How to Be a Man (2013)
Directed by Chadd Harbold
Written by Bryan Gaynor, Chadd Harbold, and Gavin McInnes
Story by Chadd Harbold
85 min.
Mild spoilers ahead.
I love me some Gavin McInnes. From his appearances on Red Eye, to his pieces for Taki Mag, to his YouTube shorts, to his standup, to his book, to his previous feature-film, The Brotherhood of the Traveling Rants, I'm certainly a fan of his work, and a fan of him as a person, too—when I interviewed him here last year, he was a delight. Sweet and honest and gracious, the polar opposite of what his detractors might expect him to be based on his brash demeanor and polarizing views on all things life. I see him as a living embodiment of the phrase 'warts and all', and an inspiration to anyone who holds honesty as a virtue. A man as man 'might be and ought to be', to borrow a Rand-ism.
All this to say, I have a knot in my stomach as I write this review, because I have a duty to be honest here—a duty as a critic, of course, but also, a duty to Gavin and all that he stands for. He would not want me to sugarcoat my feelings on this film just because I like him. That would not be very manly of me. And so, here goes.
I did not like this movie.
Continue reading A Manly Review of 'How to Be a Man'