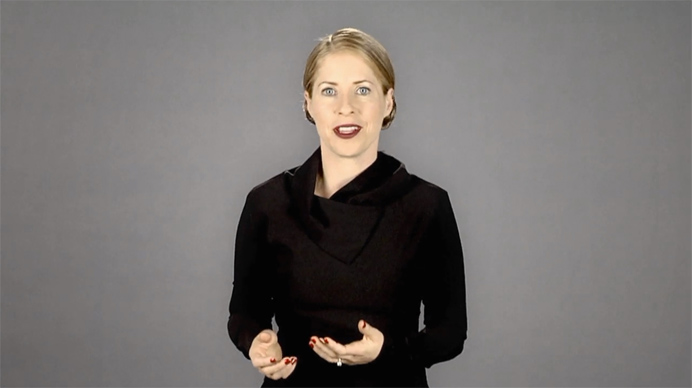 Connected (2011)
Directed by Tiffany Shlain
Written by Tiffany Shlain, Ken Goldberg, Carlton Evans, and Sawyer Steele
82 min.
There's a great scene in Dumb and Dumber where Jim Carrey has been waiting for Mary Samsonite at the bar for hours, and the black woman from The Young and the Restless (I know this because my mom watches it) comes and sits next to him.  When we cut back hours later, she's in the middle of a long, boring story about her ex-boyfriend.  Being an idiot, Lloyd makes no attempt to hide his annoyance when asked, with chipper enthusiasm, "And do you know what he said next?" He responds: "Nooo, and I don't caaare!"
Watching this movie is like sitting next to that woman.
Continue reading 'Connected': I Don't Caaaaare!