Tag Archives:
march of the penguins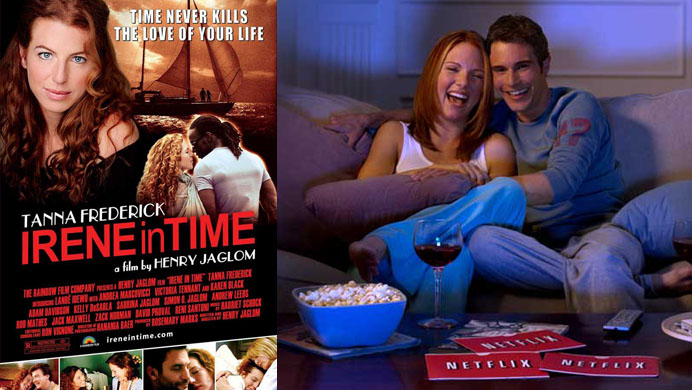 Future generations won't know the joy of driving to a Blockbuster and picking out a rental (or rentals) for the weekend.  It was an inconvenient life, but nostalgia erases that.  Waxing romantic on it now makes me exhale in deep wistful wonder, my heart full of bliss.  Video stores fostered my burgeoning cinephilia in the late nineties, and provided some of the best memories of my life.
But Netflix has changed all that, and I say good riddance. All Netflix really does is add convenience to the already established video store mechanism. Now you don't even have to leave the house. You can snuggle on the couch with your lover and your Roku box and browse what's currently streaming (and I suspect, in a decade or so, everything will be).
Continue reading →
Posted in

All Posts, Greg's Essays
Tagged

a talking cat, all about eve, american animal, andy kaufman, beyonce, blockbuster, brooklyn bound, bush's brain, captain beefheart, dean winters, diablo cody, dirty country, divergence, family video, fat head, food inc, freezer burn, greg deliso, heartbeeps, henry jaglom, in her shoes, irene in time, king corn, king kong, kirby dick, love conquers paul, march of the penguins, michael moore hates america, michelle williams, netflix, obsessed, origami documentary, outfoxed, plan 9 from outer space, private practices, rid of me, rivers and tides, roger ebert, roku, smug film, smugfilm, steven spielberg, super size me, the controller, the controller movie, trucker, united states of tara, vegucated, wendy and lucy, zeitgeist, zeitgeist movie
2 Comments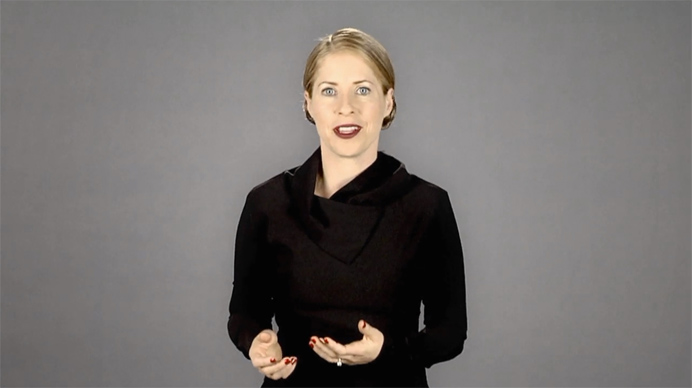 Connected (2011)
Directed by Tiffany Shlain
Written by Tiffany Shlain, Ken Goldberg, Carlton Evans, and Sawyer Steele
82 min.
There's a great scene in Dumb and Dumber where Jim Carrey has been waiting for Mary Samsonite at the bar for hours, and the black woman from The Young and the Restless (I know this because my mom watches it) comes and sits next to him.  When we cut back hours later, she's in the middle of a long, boring story about her ex-boyfriend.  Being an idiot, Lloyd makes no attempt to hide his annoyance when asked "And do you know what he said next?" He responds, with chipper enthusiasm, "Nooo, and I don't caaare!"
Watching this movie is like sitting next to that woman.
Continue reading →
Posted in

All Posts, Greg's Reviews
Tagged

american teen, carlton evans, connected, connected movie review, connected review, dumb and dumber, fahrenheit 9/11, jim carrey, ken goldberg, march of the penguins, netflix, netflix documentaries, peter coyote, reefer madness, roger & me, roger and me, sawyer steele, the king of kong, the young and the restless, tiffany shlain, tiffany shlain connected, transformers 2, young and the restless
Leave a comment