Tag Archives:
paul verhoeven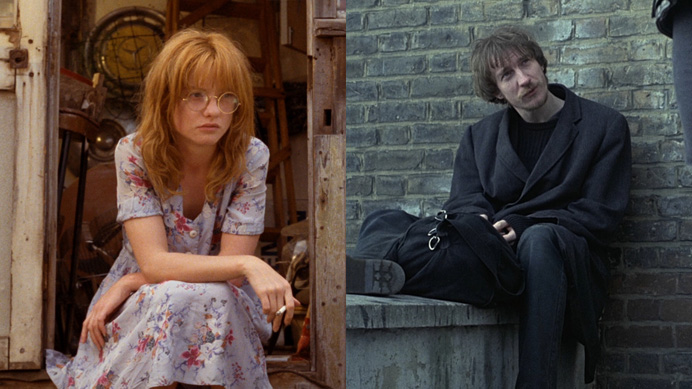 Until recently, I'd never seen a Mike Leigh film. I've been familiar with his name for ages, though. Back in my teens, I worked at a hip indie video store that had a 'Directors' section—Allen, Godard, Rohmer, Scorsese, Truffaut, Verhoeven, the list goes on. Anyone with a substantial filmography worth exploring was represented, Leigh included.
Continue reading →
Posted in

All Posts, Cody's Reviews
Tagged

bloodsport 2, bloodsport ii, buffalo 66, catcher in the rye, cody clarke, david thewlis, eric rohmer, francois truffaut, holden caulfield, jean luc godard, life is sweet, life is sweet mike leigh, life is sweet review, little miss sunshine, martin scorsese, mike leigh life is sweet, mike leigh naked, naked, naked mike leigh, naked movie review, naked review, napoleon dynamite, paul verhoeven, smugfilm smug film, step brothers, stepbrothers, woody allen
Leave a comment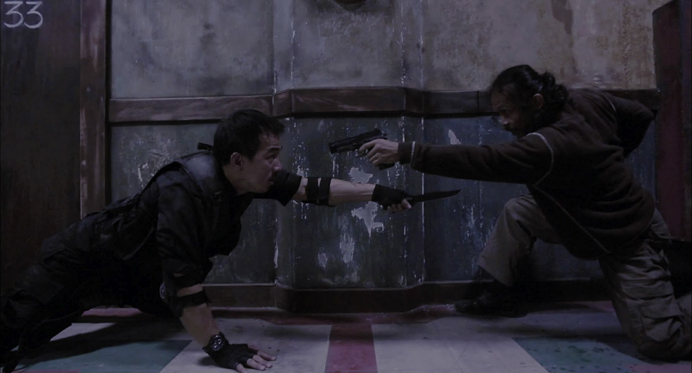 Any recent good overlooked action movies? I liked The Raid but haven't seen much else worth a damn. – John T.
John D'Amico: Short answer: yes. Long answer: yes yes yes yes yes yes yes yes yes.
Editor's Note (12/4/14): We no longer answer movie questions through our advice column. We answer them in the mailbag segment of our podcast. Send them to Cody@SmugFilm.com and we will answer on the show!
Continue reading →
Posted in

Advice, All Posts
Tagged

advice column, battleship, chaser, dredd, film advice, film recommendations, first blood, free movie advice, free movie recommendation, independence day, indiana jones, john damico, movie advice, movie recommendations, oldboy, paul verhoeven, rambo, running scared, the expendables, the good the bad and the weird, the raid, the raid: redemption, undisputed, undisputed 2, undisputed 2: last man standing, undisputed 3, undisputed 3: redemption, undisputed ii: last man standing, undisputed iii: redemption, universal soldier, universal soldier: day of reckoning, universal soldier: regeneration, verhoeven
Leave a comment