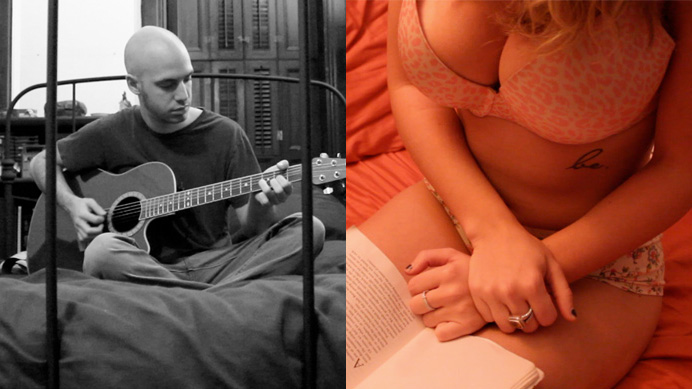 Hey everybody. It's your ol' pal Cody Clarke, editor-in-chief and weekly critic at this here Smug Film. We've built a bit of a relationship, y'all and I, over the year-and-a-month that this site's been in existence. I feel the love from you coming here and reading all our stuff, and I hope you feel the love right back from me. We've got a great thing between us, you shadowy blips on the views counter and myself. Sometimes I wish you'd participate more with comments and stuff, but s'all good—you read, you enjoy, and that's what matters most of all.
Because we don't exactly talk much—like I said, totally fine, no worries—you might not know that I'm not just a pontificator on all things film—I'm a maker of them as well. I've made two feature-length films to date—Shredder and Rehearsals. Ya boy Harry Brewis reviewed the former on here not too long ago, and ya girl Chloe Pelletier reviewed the latter. These films mean a lot to them, and mean a lot to a bunch of other people. But as of yet, they remain unseen by most.
Continue reading Watch My Films, 'Shredder' and 'Rehearsals', For Free!