Tag Archives:
indieflix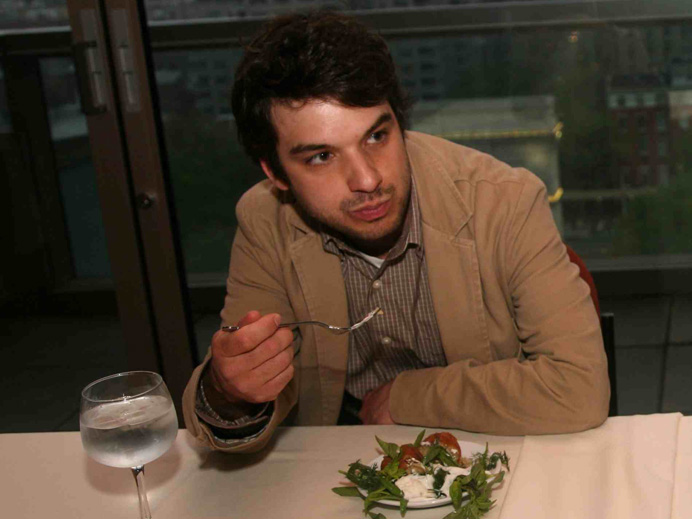 A couple weeks ago I wrote about my films Shredder and Rehearsals going up on IndieFlix, and since then I've been exploring their library. 'Library' isn't even a good enough word for it—it's an absolute treasure trove of under the radar, wholly independent films that you'd never come across anywhere else. Not all of them are good, but there are absolute gems to be found, such as my favorite discovery so far, a 35-minute documentary called Bowling Blind.
The film is about a blind bowling league that bowls in the basement of a housing building for the blind in Manhattan. If you enjoy light, honest documentaries about colorful characters, you'll definitely like it. It's a very warm movie, suitable for any age.
Recently I had the opportunity to sit down and chat with the director, producer, and cameraman of the film, Marc Cantone:
Continue reading →
Posted in

All Posts, Cody's Interviews
Tagged

amf bowling centers, big star documentary, bill cosby, blind bowling, blind bowling movie, bowling blind movie, cody clarke, drew dinicola, frederick wiseman, free indieflix, free indieflix trial, harmony korine, high school, high school documentary, hoop dreams, indieflix, jeff kreines, kristie lutz, marc cantone, marc cantone interview, mister lonely, not safe for work, not safe for work web series, rehearsals cody clarke, rjd2, robert yula, salesman, seventeen documentary, seventeen movie, smug film, smugfilm, sony vx2000, sound and fury, sprout, sprout network, steve james, stevie, the city and horses, the cosby show
Leave a comment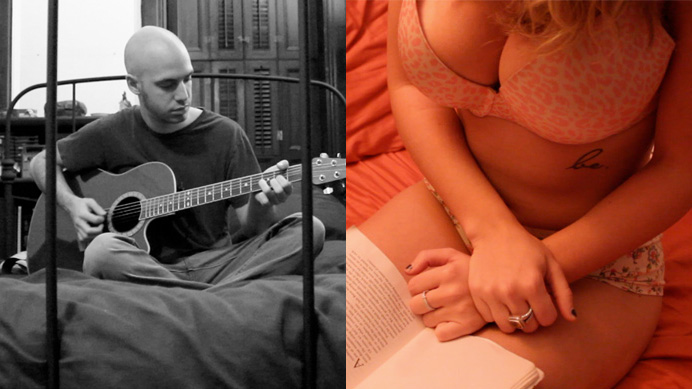 Hey everybody. It's your ol' pal Cody Clarke, editor-in-chief and weekly critic at this here Smug Film. We've built a bit of a relationship, y'all and I, over this year-and-a-month that this site's been in existence. I feel the love from you coming here and reading all our stuff, and I hope you feel the love right back from me. We've got a great thing between us, you shadowy blips on the views counter and myself. Sometimes I wish you'd participate more with comments and stuff, but s'all good—you read, you enjoy, and that's what matters most of all.
Because we don't exactly talk much—like I said, totally fine, no worries—you might not know that I'm not just a pontificator on all things film—I'm a maker of them as well. I've made two feature-length films to date—Shredder and Rehearsals. Ya boy Harry Brewis reviewed the former on here not too long ago, and ya girl Chloe Pelletier reviewed the latter. These films mean a lot to them, and mean a lot to a bunch of other people. But as of yet, they remain unseen by most.
Continue reading →