Tag Archives:
husbands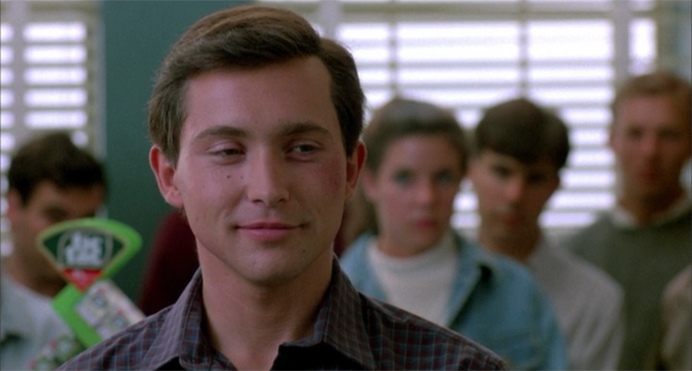 Three O'Clock High (1987)
Directed by Phil Joanou
Written by Richard Christian Matheson & Thomas E. Szollosi
101 min.
Spoiler-free (is the way to be!)

I hadn't heard of this one until Greg mentioned it in his Husbands essay. And then the title kept swimming around in my head after that, for some reason. And then about a week ago, I was scrolling through the guide on my TV, and bam, there it was, about to start, on one of the movie channels. So I DVR'd it. (When the universe strongly suggests, through synchronicity, that I watch something, I abide, like a good little God-in-embryo.)
Continue reading →
Posted in

All Posts, Cody's Reviews
Tagged

3 o clock high, 3 o'clock high, airheads, cody clarke, dog day afternoon, husbands, jeffrey tambor, kill bill, philip baker hall, richard christian matheson, scott pilgrim, scott pilgrim versus the world, scott pilgrim vs the world, smug film, smugfilm, squid and the whale, tangerine dream, thomas e. szollosi, three o clock high, three o'clock high
5 Comments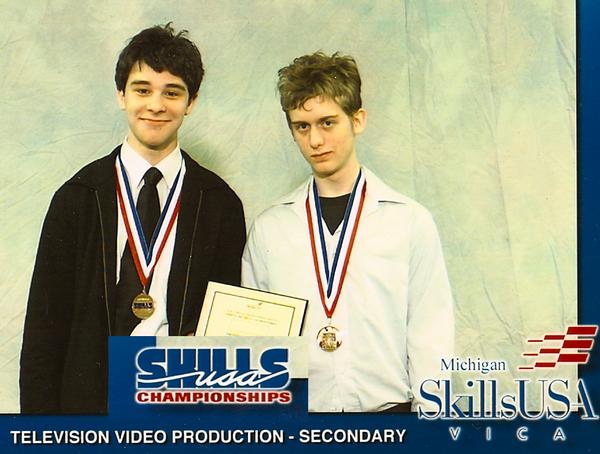 Rob Fortucci, one of my best friends, commissioned this review.  I met him in tenth grade—in film class, no less.  First hour at Dwight D. Eisenhower High School, in affluent/middle class Shelby Township, Michigan.
By the time we met we had each already cultivated our respective cinephile statuses.  Mine was completely traditional—my parents and grandparents are movie buffs and introduced me to all the kid-friendly classics, everything from Spielberg to Chaplin.  At around 12, I started venturing out on my own into more 'subversive' territory, as one does.  By the time I met Rob at 14, I was already a Kubrick, Scorsese, and Allen fanatic, and a true student of the 70's and 'golden age cinema'.
Continue reading →