Tag Archives:
three o clock high
Alright so whenever I go on Netflix Instant I just sorta pick random movies from my queue, try them for a few minutes, and then if I'm not feeling them moving on to another until I finally find one I don't hate, and then I watch that one. This 'Netflix Quickies' thing is basically a series where I just talk about movies I decided not to watch after some amount of minutes and explain exactly what turned me off about them. Here goes: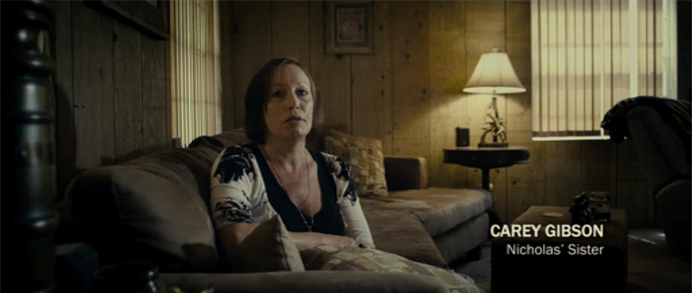 The Imposter (2012)
Directed by Bart Layton
99 min. (Gave up after 7 min.)
Continue reading →
Posted in

All Posts, Cody's Reviews
Tagged

adam goldberg, al pacino, antichrist, bart layton, berlinger, bob giraldi, breaking the waves, bully, bully documentary, cody clarke, cynthia lowen, dogville, duckie, errol morris, frankie and johnny, hiding out, imposter, jeff rothberg, joe menosky, jon cryer, lars von trier, lee hirsch, manderlay, melancholia, netflix quickies, pretty in pink, scent of a woman, sinofsky, smug film, smugfilm, teenage dirtbag, the imposter, the thin blue line, thin blue line, three o clock high, three o'clock high, werner herzog
Leave a comment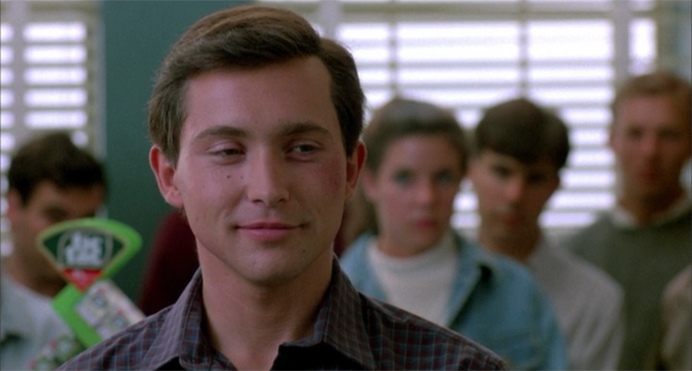 Three O'Clock High (1987)
Directed by Phil Joanou
Written by Richard Christian Matheson & Thomas E. Szollosi
101 min.
Spoiler-free (is the way to be!)

I hadn't heard of this one until Greg mentioned it in his Husbands essay. And then the title kept swimming around in my head after that, for some reason. And then about a week ago, I was scrolling through the guide on my TV, and bam, there it was, about to start, on one of the movie channels. So I DVR'd it. (When the universe strongly suggests, through synchronicity, that I watch something, I abide, like a good little God-in-embryo.)
Continue reading →
Posted in

All Posts, Cody's Reviews
Tagged

3 o clock high, 3 o'clock high, airheads, cody clarke, dog day afternoon, husbands, jeffrey tambor, kill bill, philip baker hall, richard christian matheson, scott pilgrim, scott pilgrim versus the world, scott pilgrim vs the world, smug film, smugfilm, squid and the whale, tangerine dream, thomas e. szollosi, three o clock high, three o'clock high
5 Comments