Tag Archives:
orange county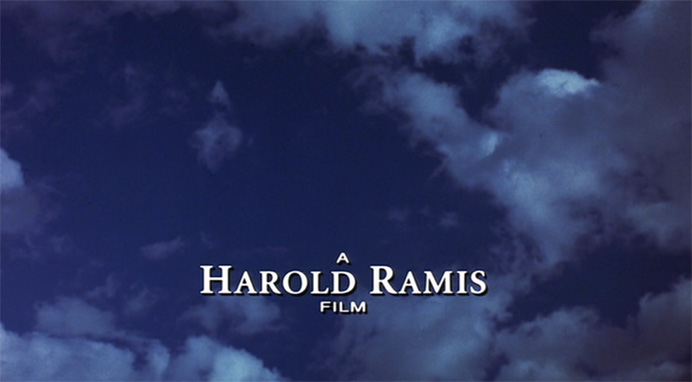 Since we started this website, I've always felt like I was on a mission. A mission, despite the fact that, at the end of the day, nothing anybody says about art matters at all.  Art is an individual experience—even in a group, it's an individual experience.  I can't convince you of anything, and you can't convince me.  And it should be that way.  But right now, fuck all that.
Ghostbusters is high art.  Ghostbusters should be thought of the way the Mona Lisa is—as this sacred, unachievable thing forged from genius—because that's exactly what it is, and it's been my mission to explain that concept.  There are only about a dozen great movies, and these movies are untouchable.  They are perfect in every way, and they represent the ultimate synthesis of story, performance, writing, color, music, and all the myriad elements that come together to make whatever is on screen at any given moment the perfect thing.
People don't give a fuck about art.  They like things all willy-nilly and just regurgitate whatever fucking nonsense someone says about why Raging Bull is brilliant.  Fuck all that noise.  Movies like Ghostbusters are advanced.  They do all of the artistic shit Raging Bull does, but for the purpose of entertainment, of making you soak into the movie.  That is beautiful, that is advanced, that is transcendent, and that could only happen a dozen times in about a century because it's insanely hard to do.
And Ghostbusters isn't even his best movie.
Continue reading →
Posted in

All Posts, Greg's Essays
Tagged

animal house, as good as it gets, bedazzled, bill murray, caddyshack, chevy chase, danny noonan, ghostbusters, greg deliso, groundhog day, harold ramis, harold ramis death, harold ramis rip, helen hunt, jack nicholson, multiplicity, national lampoon, orange county, playboy magazine, raging bull, rip harold ramis, rodney dangerfield, sctv, second city, smug film, smugfilm, snl, ted knight, vacation
Leave a comment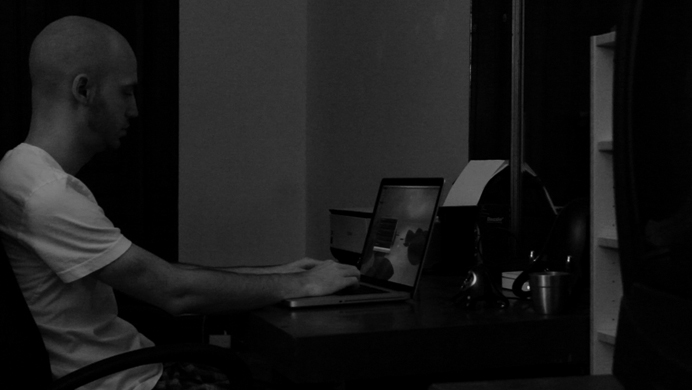 Shredder (2011)
Written & Directed by Cody Clarke
80 min.
I feel strange writing this. Not just because a personal blog post about Shredder led me to corresponding with Cody, and subsequently becoming a guest writer for this site in the first place, but because Shredder as a creative work is now so familiar to me it's difficult to imagine being someone who hasn't seen it.
Continue reading →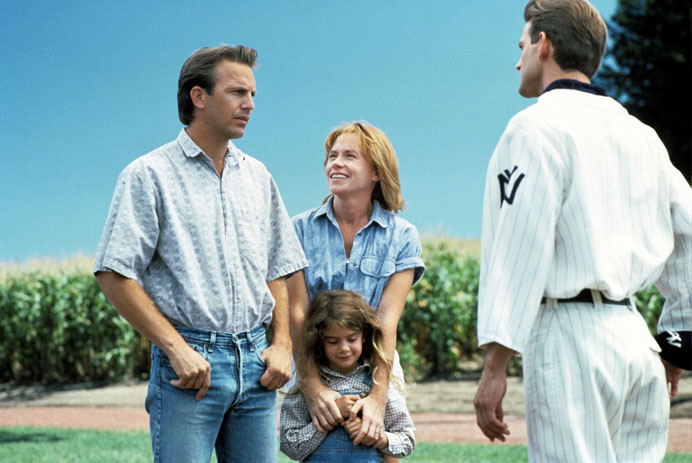 Field of Dreams. The undisputed king, for sure. But here's ten other great ones.
It was a really tricky thing putting this together because they're ranked on niceness, not goodness.  Number two and number five are the best movies on the list.  But they aren't the nicest.
Niceness is even harder to define than coolness.  Niceness is a warm and fuzzy feeling that a lot of art can generate.  Probably the most popular example would be Norman Rockwell paintings. Niceness, like coolness, taps into our primal brains somewhere.  We're wired to feel it because it connects us to each other.  But the problem with niceness is that it borders so heavily on cheese.  Cheese done right is transcendent.  But cheese done wrong is, well, cheesy.
Continue reading →
Posted in

All Posts, Greg's Lists
Tagged

10 nice movies, 10 nicest movies, accidental tourist, arye gross, as good as it gets, big chill, bill katt, bill murray, billy wilder, body heat, broadcast news, buried alive, cameron crowe, cheers, close encounters, cocoon, david ogden stiers, dicky fox, doc hollywood, e.t., elizabethtown, ellen, empire strikes back, eric stoltz, et, ethan wiley, eyes wide shut, field of dreams, frank capra, frank darabont, freaks and geeks, french kiss, greg deliso, greg kinnear, house 2 the second story, house ii: the second story, how do you know, i love you to death, in the land of women, jack nicholson, jake kasdan, james l brooks, janusz kaminski, jared jussim, jaws, jerry maguire, jessica lange, jim carrey, joan plowright, john ratzenberger, jon kasdan, jonathan stark, julie warner, kevin kline, kramer vs kramer, lawrence kasdan, mark moskowitz, mary tyler moore show, michael caton-jones, nice movies, nice movies to watch, niceness, orange county, orlando bloom, outbreak, parenthood, poltergeist, puce glitz and the avoiders, raging bull, raiders of the lost ark, rick moranis, river phoenix, ron howard, signs, smug film, smugfilm, steve martin, steve miner, stone reader, sydney pollack, terms of endearment, the drew carey show, the godfather, the graduate, the majestic, the simpsons, the woman in the room, thirteen, tom cruise, tom hanks, tootsie, tracy ullman, we bought a zoo, wilford brimley, william katt, zero effect
1 Comment