Tag Archives:
jerry maguire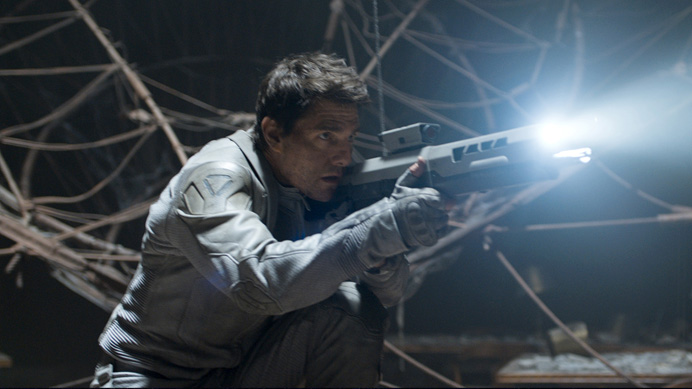 In my earliest Smug Film piece, I reviewed a movie called ATM and introduced this idea of 'Roomies'—movies where the characters are trapped in some kind of room and the whole point is figuring out why they're there and how to get out. Exam, The Breakfast Club, and Cube are some popular examples. Now I'm going to introduce you to Twisties, which have become quite prevalent lately.
I saw the Tom Cruise movie Oblivion in the theater by myself.  I like going to the movies by myself.  It's cool.  There's something about being by yourself in the grandeur of the theater that always reminds me how much I want to make movies.
Continue reading →
Posted in

All Posts, Greg's Essays
Tagged

a few good men, alex hiatt, atm, atm movie, avatar, blade runner, brad pitt, charles dickens, cube, dune, ellen page, empire strikes back, exam, ghostbusters, gone with the wind, greg deliso, hulk, inception, insheeption, iron man 2, ivan reitman, jerry maguire, oblivion, raiders of the lost ark, roomies, smug film, smugfilm, south park, spider-man, spiderman, star wars, terminator 2, the avengers, the breakfast club, the dark knight, the empire strikes back, tom cruise, twist movies, twisties, world war z
Leave a comment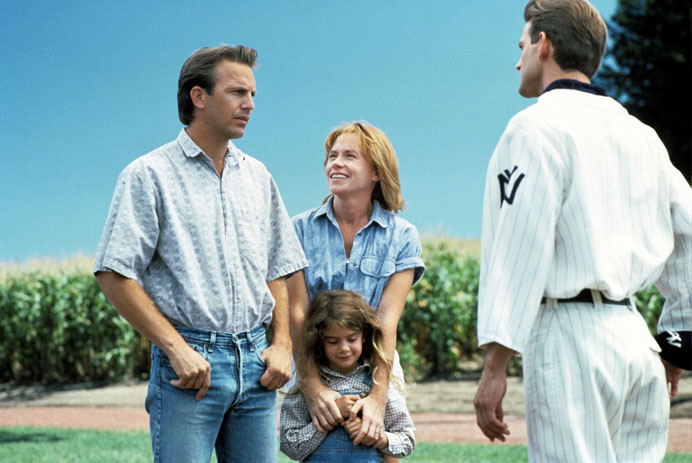 Field of Dreams. The undisputed king, for sure. But here's ten other great ones.
It was a really tricky thing putting this together because they're ranked on niceness, not goodness.  Number two and number five are the best movies on the list.  But they aren't the nicest.
Niceness is even harder to define than coolness.  Niceness is a warm and fuzzy feeling that a lot of art can generate.  Probably the most popular example would be Norman Rockwell paintings. Niceness, like coolness, taps into our primal brains somewhere.  We're wired to feel it because it connects us to each other.  But the problem with niceness is that it borders so heavily on cheese.  Cheese done right is transcendent.  But cheese done wrong is, well, cheesy.
Continue reading →
Posted in

All Posts, Greg's Lists
Tagged

10 nice movies, 10 nicest movies, accidental tourist, arye gross, as good as it gets, big chill, bill katt, bill murray, billy wilder, body heat, broadcast news, buried alive, cameron crowe, cheers, close encounters, cocoon, david ogden stiers, dicky fox, doc hollywood, e.t., elizabethtown, ellen, empire strikes back, eric stoltz, et, ethan wiley, eyes wide shut, field of dreams, frank capra, frank darabont, freaks and geeks, french kiss, greg deliso, greg kinnear, house 2 the second story, house ii: the second story, how do you know, i love you to death, in the land of women, jack nicholson, jake kasdan, james l brooks, janusz kaminski, jared jussim, jaws, jerry maguire, jessica lange, jim carrey, joan plowright, john ratzenberger, jon kasdan, jonathan stark, julie warner, kevin kline, kramer vs kramer, lawrence kasdan, mark moskowitz, mary tyler moore show, michael caton-jones, nice movies, nice movies to watch, niceness, orange county, orlando bloom, outbreak, parenthood, poltergeist, puce glitz and the avoiders, raging bull, raiders of the lost ark, rick moranis, river phoenix, ron howard, signs, smug film, smugfilm, steve martin, steve miner, stone reader, sydney pollack, terms of endearment, the drew carey show, the godfather, the graduate, the majestic, the simpsons, the woman in the room, thirteen, tom cruise, tom hanks, tootsie, tracy ullman, we bought a zoo, wilford brimley, william katt, zero effect
1 Comment