Tag Archives:
that thing you do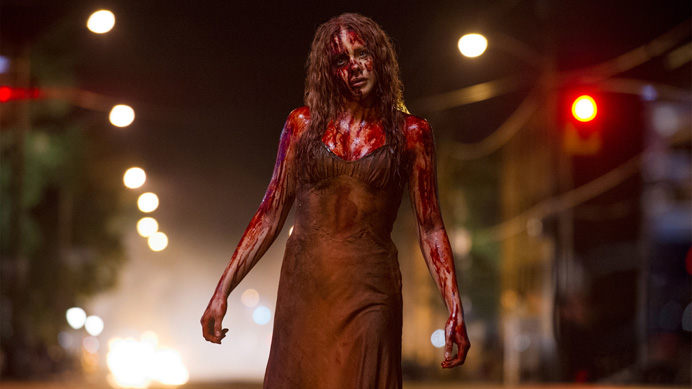 With the remake of Carrie out, it's that time again for everyone to make their favorite complaint: "Oh god, another remake!  It's like they're raping my childhood!"
If you're going to put forth that Hollywood is in need some new ideas, I'll listen.  But it's not as though this is a new thing.  Movies have always mostly been sequels, remakes, or adaptations.  Pick any random year since the dawn of cinema and I guarantee you'll find as many as you do today.
Continue reading →
Posted in

All Posts, Greg's Essays
Tagged

back to the future 2, back to the future: part ii, brian de palma, carrie, carrie remake, dumb and dumber, dumb and dumber to, dumb and dumberer, e.t., empire strikes back, et, forrest gump, friday the 13th, greg deliso, hollywood remakes, home alone 2, indiana jones, indiana jones and the kingdom of the crystal skull, indiana jones trilogy, jurassic park, movie remakes, smug film, smugfilm, that thing you do, that thing you do: director's cut, the breakfast club, the burbs, the godfather, the shining, tom hanks
4 Comments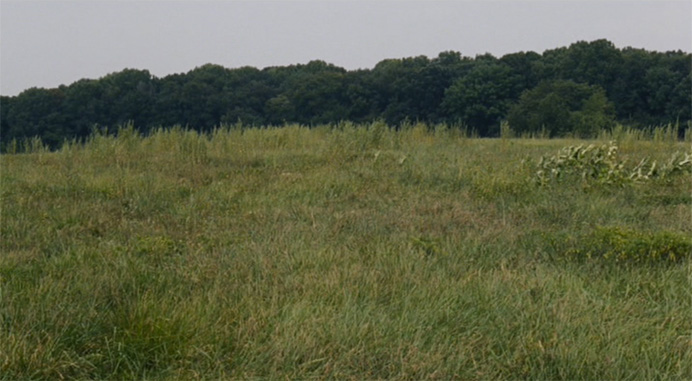 Shyamalan wants you to look at this image and see evil. That's a beautiful thing.
The Happening (2008)
Written & Directed by M. Night Shyamalan
91 min.
Spoiler-free.
There exists a phenomenon in the arts where an artist, or a given work, is so bursting with subtle, glorious aspects that only fellow artists in the field or truly knowledgable critics can pick up on that when 'civilians' check it out, they see it as simply empty and stupid and boring. Their untrained eyes are so fixed on the surface elements that they miss the masterful sleights of hand underneath. This happened with The Happening. What's unique here though is that filmmakers, for some reason, have yet to jump in and defend it and help civilians understand its wonderful aspects—probably because, for the most part, they themselves are just as clueless.
Continue reading →
Posted in

All Posts, Cody's Reviews
Tagged

badlands, cody clarke, david lynch, ferris bueller, heaven's gate, hitchcock, ishtar, kubrick, last airbender, m night shayamalan, m. night shyamalan, mark wahlberg, marky mark, pretty in pink, signs, silence of the lambs, sixth sense, something wild, tak fujimoto, that thing you do, the happening, the happening movie, the happening movie review, the last airbender, the new girl, the sixth sense, zooey, zooey deschanel
1 Comment