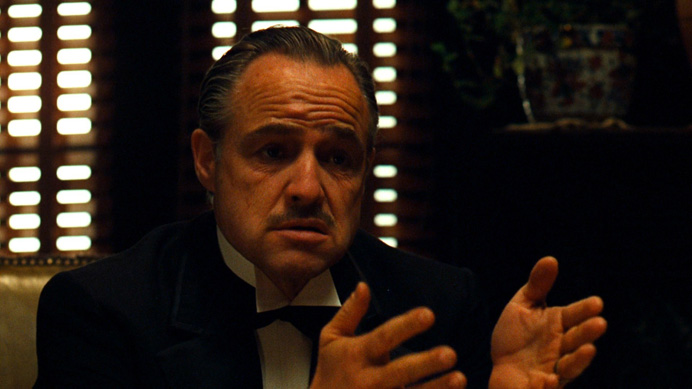 Nope, not gonna touch this one. Too easy.
It's easy to pick on classics.  In fact, by virtue of being considered 'classic', they're almost assuredly not as good as they're said to be.  Anything so beloved is automatically suspect.  This is not contrarianism; it's healthy skepticism.  In an age where most people still aren't atheists and science is constantly hindered by new age nonsense, skepticism is beyond necessary.
I figured I'd apply that maxim to culture and pick the ten most overrated classic movies ever made.  But, like I said, it's easy to pick on the big ones.  Casablanca, The Godfather, and Gone With the Wind all have their place in history, but that doesn't make them better than Back to the Future.  And they aren't.  Not artistically, and certainly not in our collective hearts.
However, here, rather than just list the most acclaimed classic movies and call it a day, I really wanted to hone in on some particular titles that I find obnoxiously overrated: