Tag Archives:
proposed double feature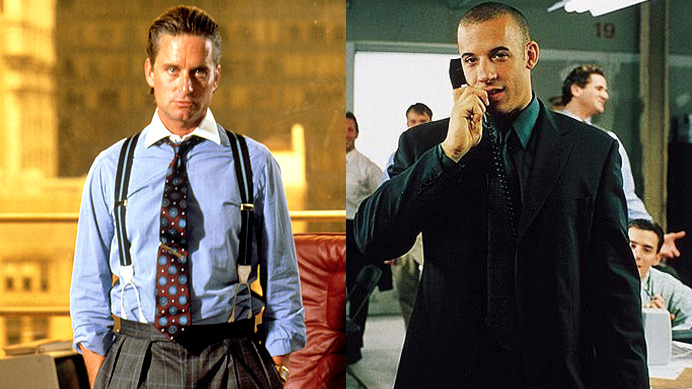 Continuing a series started by John D'Amico.
You could watch Wall Street first and then Boiler Room, or the other way around, or be meta and put them both on at the same time and quote the scene where everyone in Boiler Room quotes Wall Street while watching Wall Street.
However you choose, these two movies are way better than The Wolf of Wall Street or that Michael J. Fox one, the one with Helen Slater.
Posted in

All Posts, Greg's Reviews
Tagged

any given sunday, aronofsky, boiler room, boogie nights, brian eno, darren aronofsky, david byrne, gordon gekko, greg deliso, helen slater, john damico, martin scrosese, michael j fox, paul thomas anderson, proposed double feature, pt anderson, scarface, smug film, smugfilm, the wolf of wall street, wall street 2, wall street money never sleeps
Leave a comment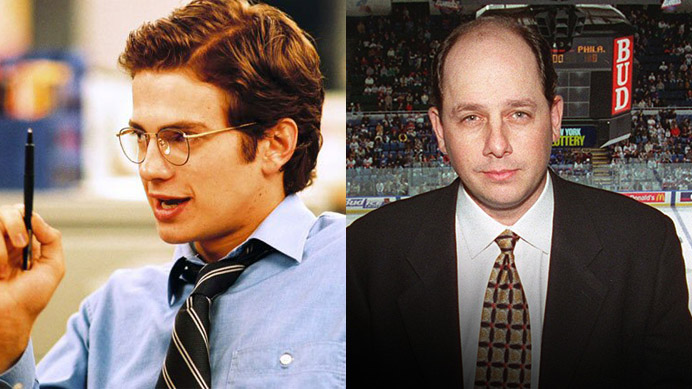 Continuing a series started by John D'Amico.
Shattered Glass is a wonderful movie that doesn't get enough credit. It's that case where an indie movie is good enough to be a real movie, so nobody notices it.  People do like it, but their eyes don't light up the way they do when they talk about some shit that sucks like Wendy and Lucy. It's hip to like crappy shit, whereas, it's square to like good movies.
Posted in

All Posts, Greg's Reviews
Tagged

30 for 30 big shot, all the president's men, big shot, billy ray, breach, chole sevigny, espon, greg deliso, hank azaria, hayden christensen, john damico, john spano, kevin connolly, network, peter sarsgaard, proposed double feature, rosario dawson, shattered glass, smug film, smugfilm, steve zahn, wendy and lucy
1 Comment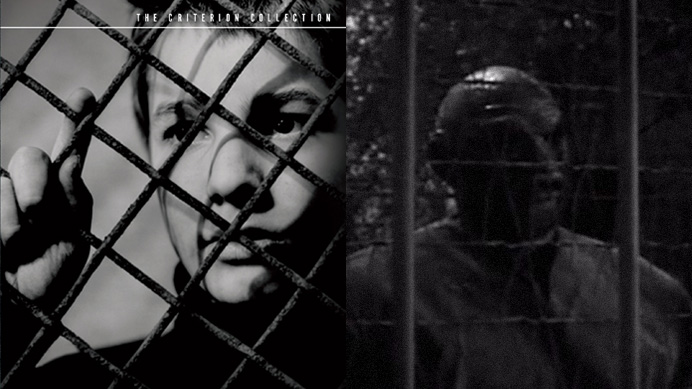 Bringing to Smug Film a project I started at Shot Context, in which I offer unusual and enriching double features.
At long last, our troubled protagonist—violent, family-less, unable to conform—shakes loose his pursuers. We lean forward in our seats. The ocean is before us; the black-and-white frame blanches in the unforgiving sunlight. Long a source of comfort for our hero, we are finally here. And the camera tightens on his face. A face defined by captivity, always hemmed in with fences and borders, sees the sea. But that's it. We can go no further. The journey is over. The end.
It's a curious, but perhaps not entirely unsurprising fact that little Antoine Doinel—director Francois Truffaut's alter ego—meets the same end that the Creature from the Black Lagoon did three years earlier. A close look at the films, and filmmakers, might account for this lovely synchronicity.
Continue reading →
Posted in

All Posts, John's Essays
Tagged

andre bazin, antoine doinel, creature from the black lagoon, francois truffaut, jack arnold, jean luc godard, jean vigo, john damico, l'atalante, proposed double feature, proposed double features, revenge of the creature, shot context, shotcontext, smug film, smugfilm, the 400 blows, the creature from the black lagoon, the creature walks among us, the gillman, zero de conduite
5 Comments